About us
Silent and efficient. Our invest team.
We have built an excellent reputation for ourselves over the past 30 years. We are the undisputed market leader in the Ruhr area. There are few deals that we haven't worked on. We know where attractive properties are available long before the competition. And we are also one of the key players nationwide.
The brokerage of objects between 2 and 200 million euros is professional and absolutely noiseless. Due to our extraordinary network, we have excellent business contacts. In addition, we traditionally look after a large number of well-known private investors. At Brockhoff, there is no mass mailing, but a targeted personal approach.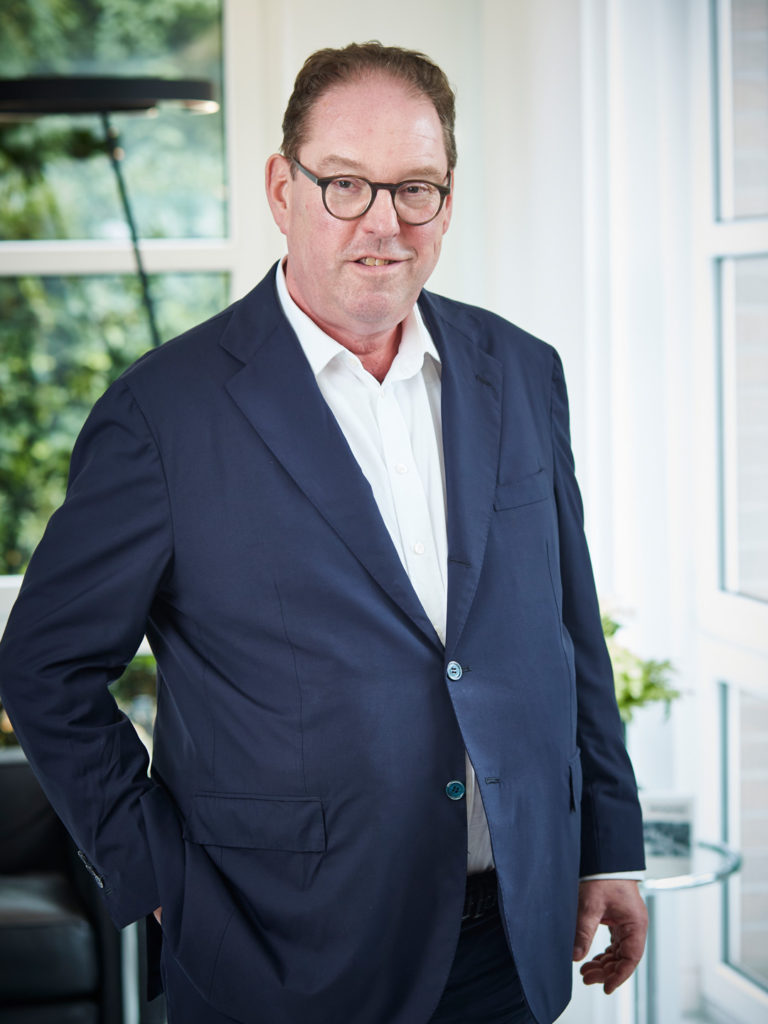 Eckhard Brockhoff
Geschäftsführender Gesellschafter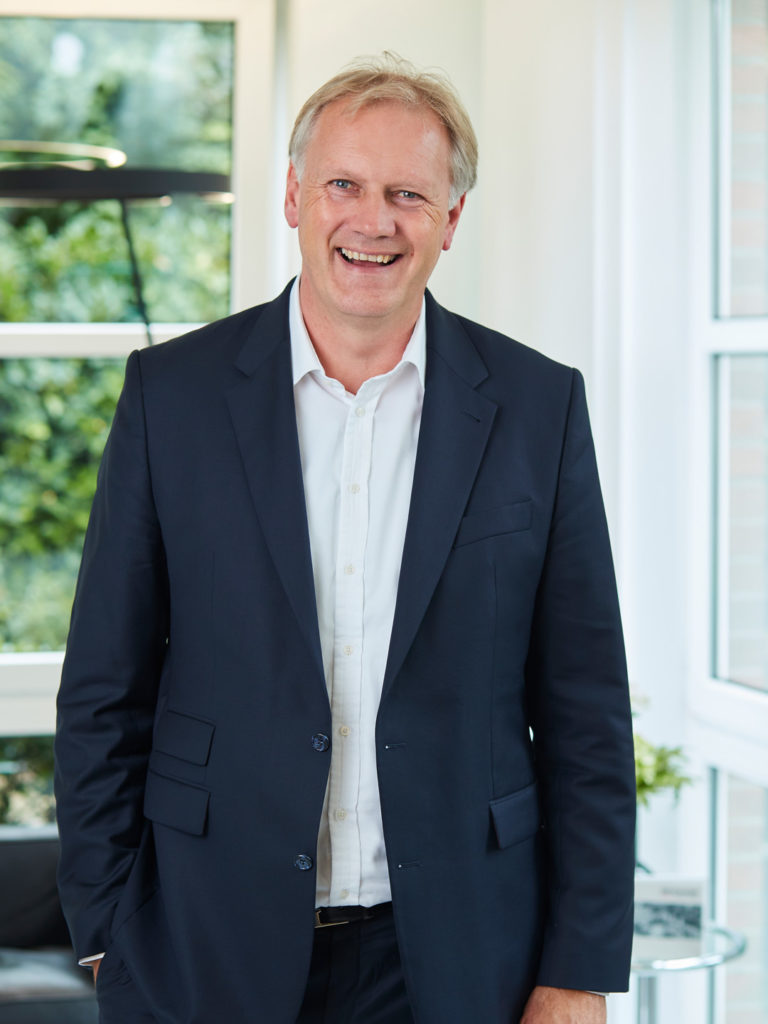 Oliver Rottmann
Geschäftsführer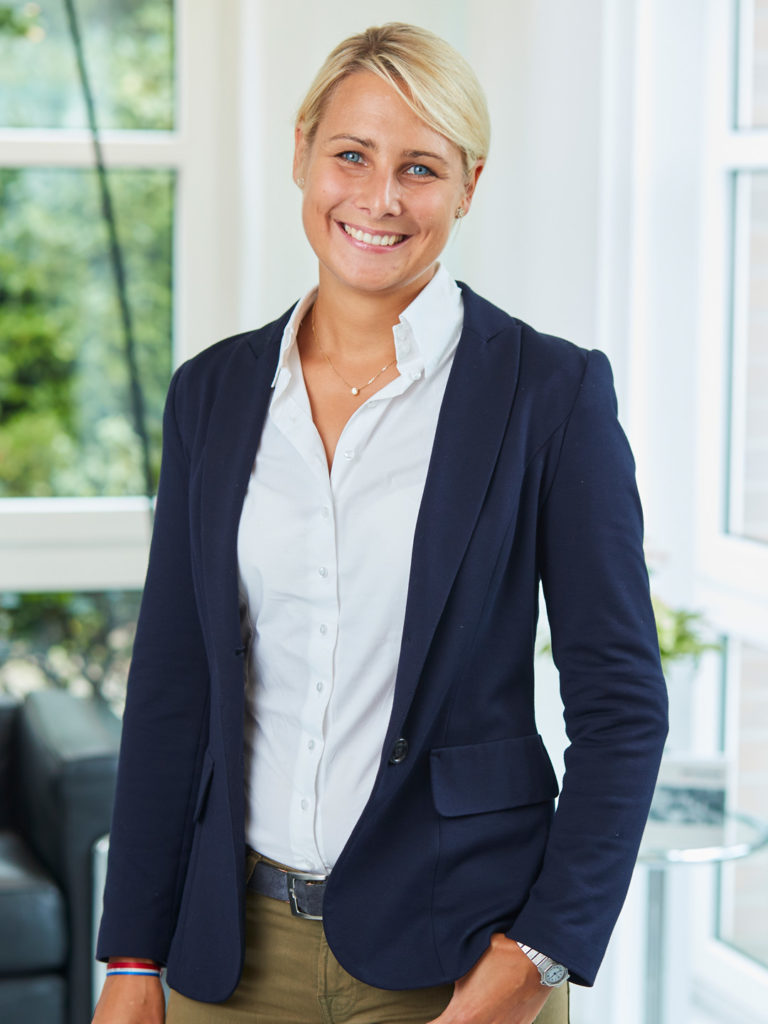 Julia Winteroth
Geschäftsführerin