About us
Competent and goal-oriented. Our logistics team.
The perfect property in the logistics area stands for two things: Optimal functionality with perfect transport connections. Our logistics team knows the high demands that companies place on an object. In a personal dialogue with you, we work out your very own personal search profile. And find your top property for you long before it hits the market.
Our logistics team has an extraordinary network. In addition, there is excellent industry knowledge due to our many years of successful work in this segment. We would be happy to analyze the market on your behalf, make a preselection, carry out visits with you and advise you on all questions. Goal-oriented and fast.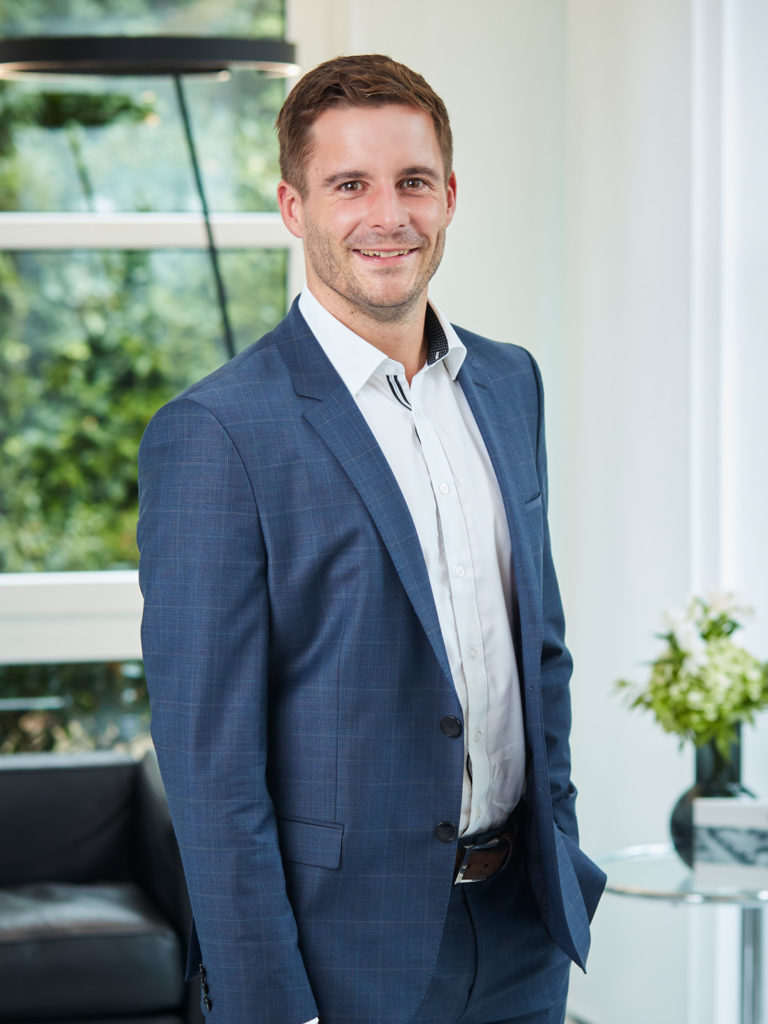 Tobias Altenbeck
Geschäftsführer / Dipl.-Immobilienwirt (DIA) Immobilienberater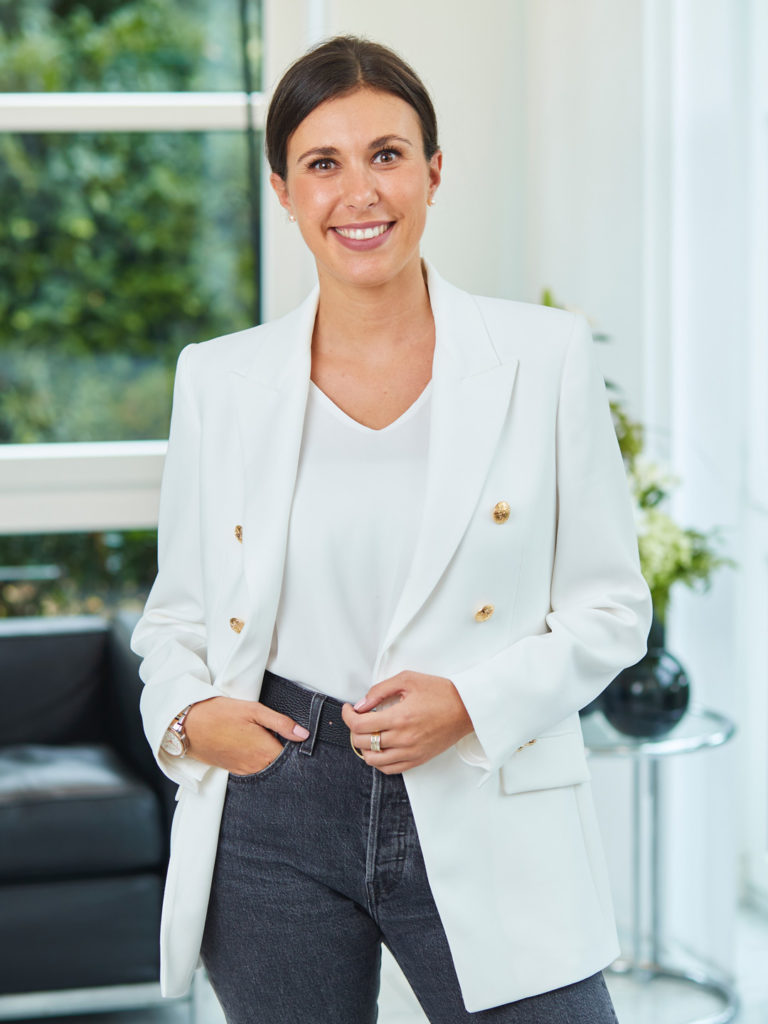 Madeleine Blazevic
Immobilienberaterin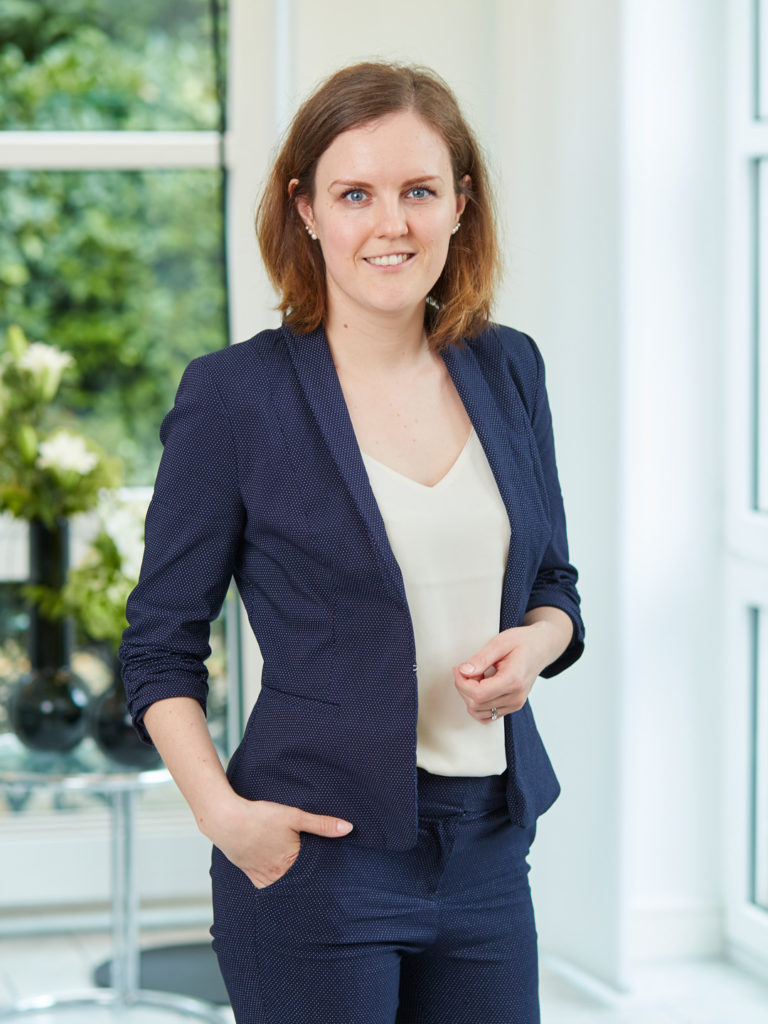 Sandy Heising
Teamassistenz Office & Logistics