About us
Competent and goal-oriented. Our office team.
Our office team consists exclusively of highly qualified specialists. Consistent further training of our employees is just as mandatory for us as maintaining our network. We analyze the market on your behalf, make a preselection, carry out inspections and advise on all questions relating to your new domicile. We accompany the drafting of the rental agreement up to the successful conclusion.
We are just as competent in realizing the sale of your property. We are one of the market leaders in the Ruhr area when it comes to transactions in office buildings and high-rise projects. Our office team impresses not only with local market knowledge, but also with professional discretion.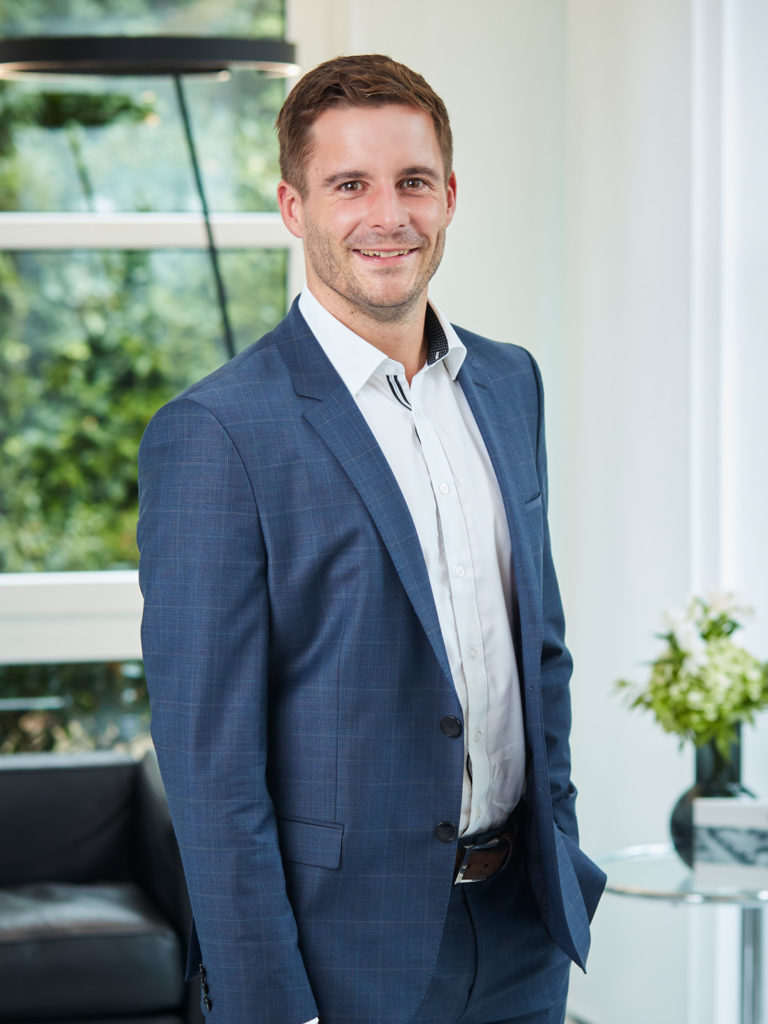 Tobias Altenbeck
Geschäftsführer / Dipl.-Immobilienwirt (DIA) Immobilienberater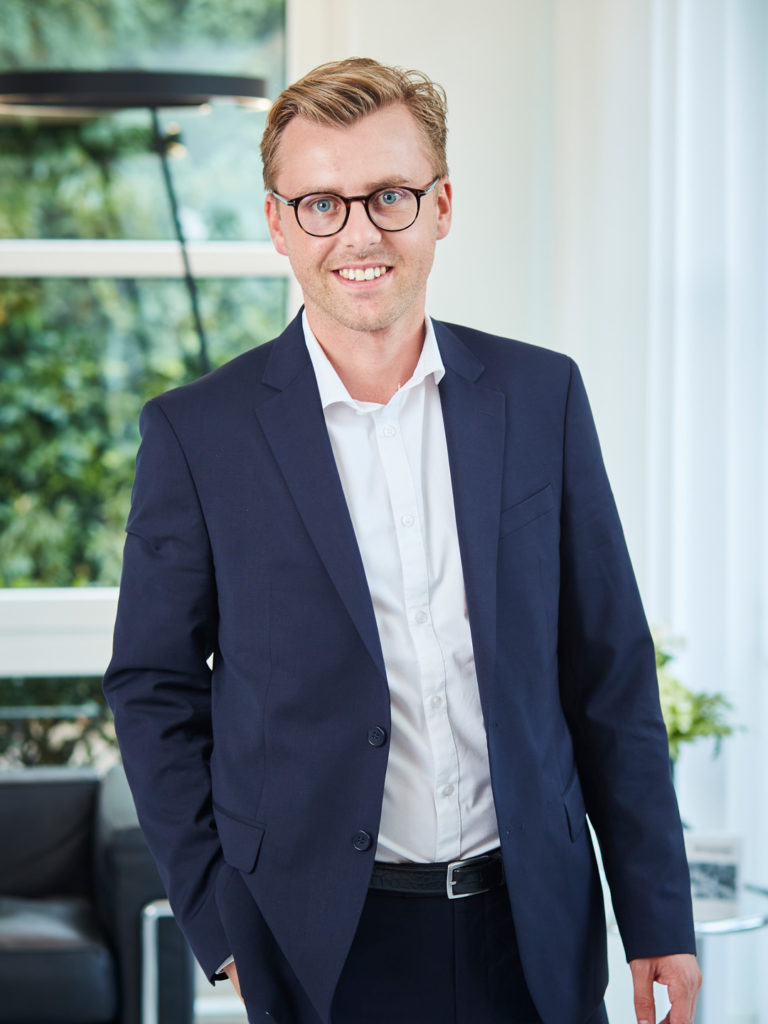 Cedric Vennemann
Immobilienökonom (GdW) Immobilienberater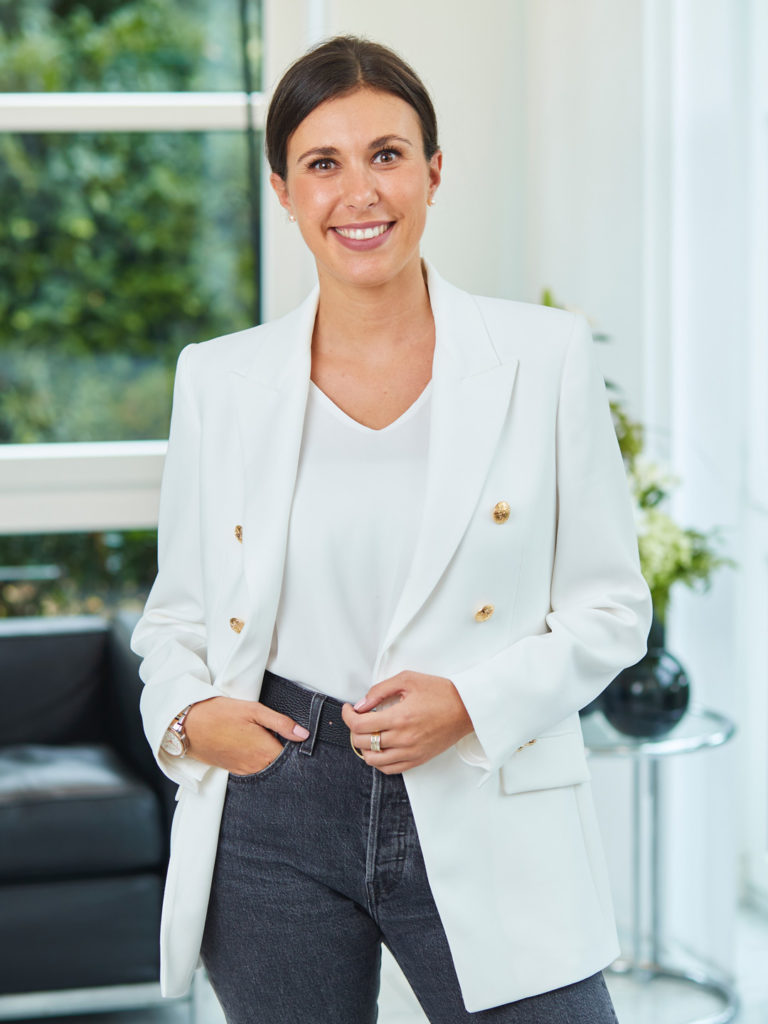 Madeleine Blazevic
Teamassisstenz Office & Logistics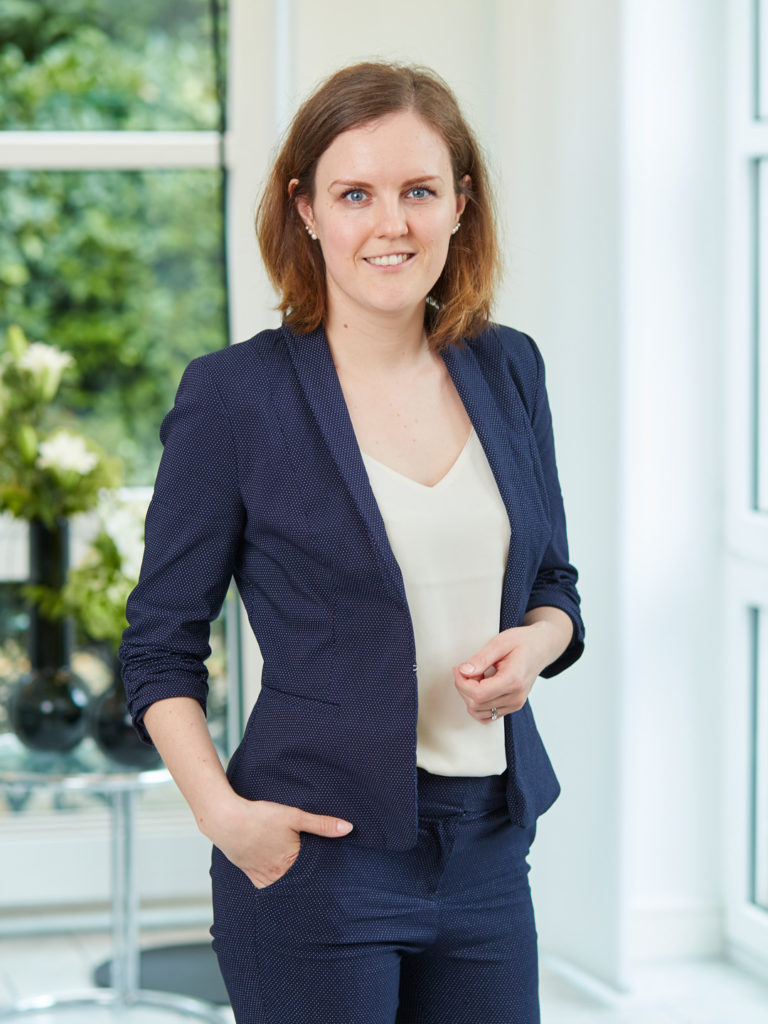 Sandy Heising
Teamassistenz Office & Logistics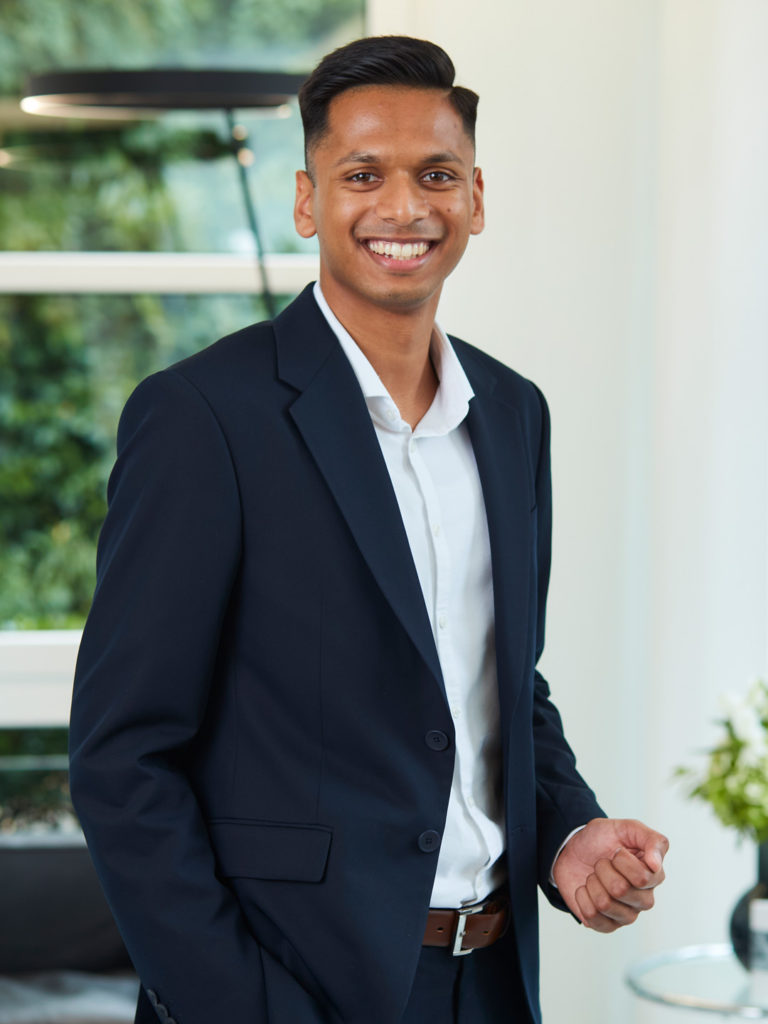 Devin Diviniyathasan
Immobilienberater