About us
Flexible and experienced in the market. Our retail team.
Hardly any area of the real estate industry is as dynamic as the retail area. Industries are evolving, customers are changing their buying behavior, and companies are changing their strategy. Our experts for the nationwide rental of shops and retail parks in prime locations therefore combine two things at the same time: in-depth real estate know-how and the necessary expertise in the industries of our customers. We know where national and international chain stores rent shops in Germany.
Our employees always take into account the requirements of tenants and landlords. Retail leases do not allow compromise. That is why we pay extreme attention to the tailor-made implementation of your wishes. Our network allows us to find uncomplicated solutions for you in the shortest possible time.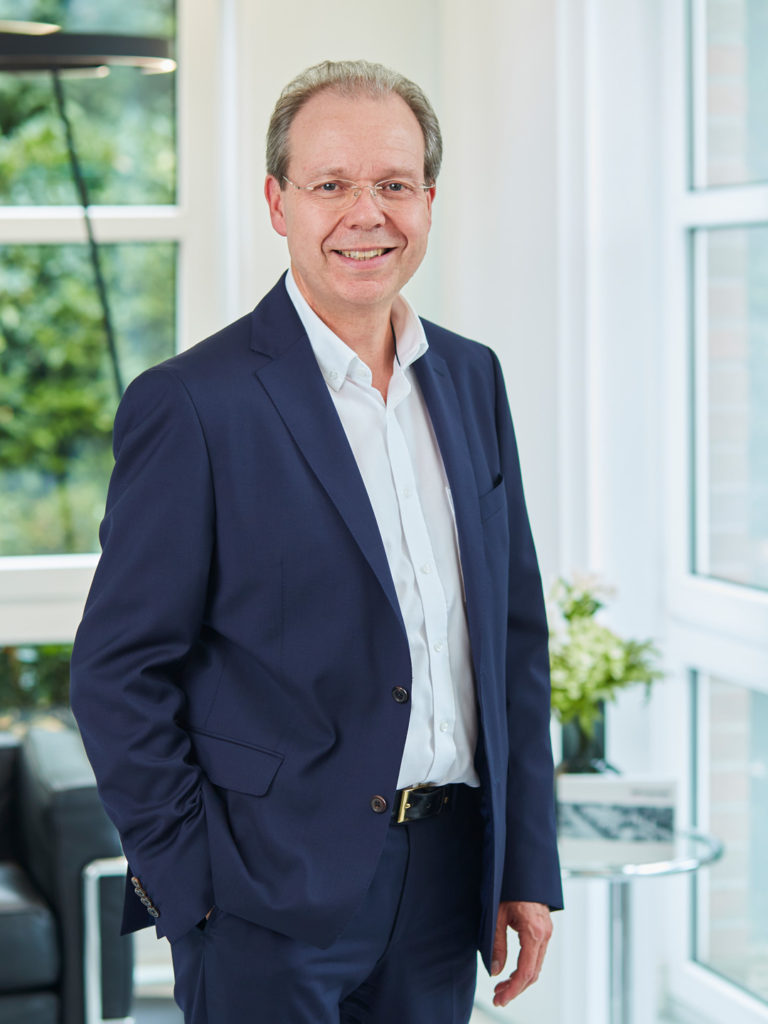 Bert Pfeffer
Immobilien-Fachwirt (IHK) Mitglied der Geschäftsleitung / Prokurist