About us
Our Team
For exceptional performance, we need exceptional employees. Good market knowledge is just as important as the right instinct for creative solutions. We are constantly developing as a team. Consistent advanced and advanced training is an integral part of our corporate culture. Anyone who works at Brockhoff takes responsibility. From the first customer contact to the conclusion of a deal.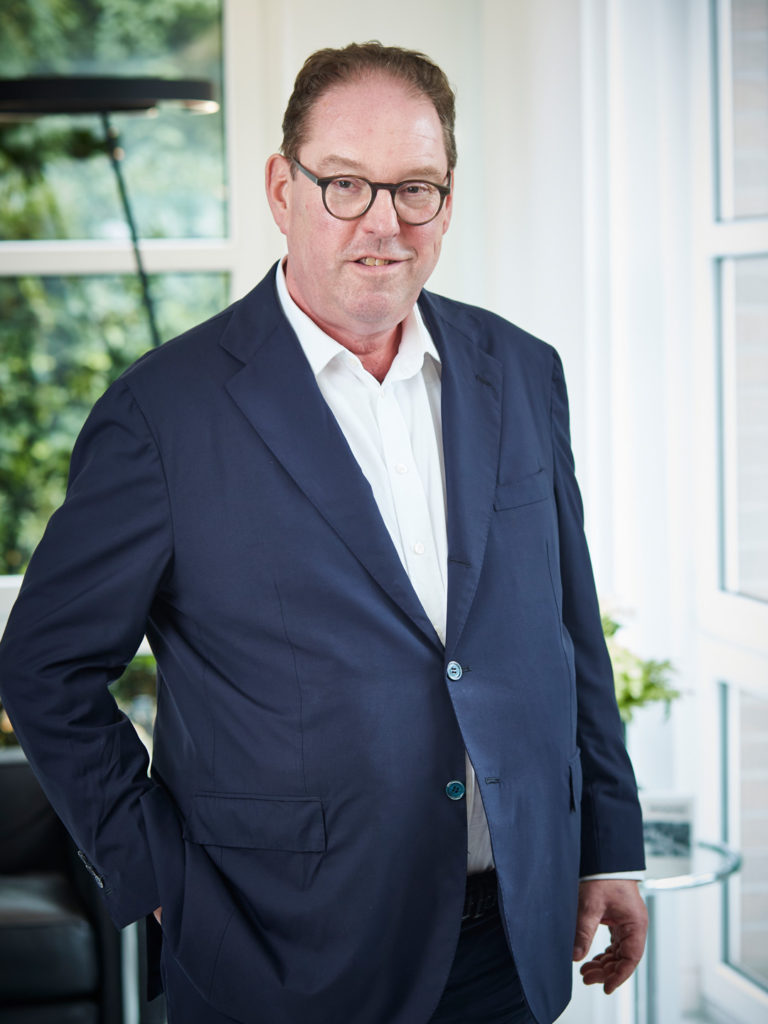 Eckhard Brockhoff
Geschäftsführender Gesellschafter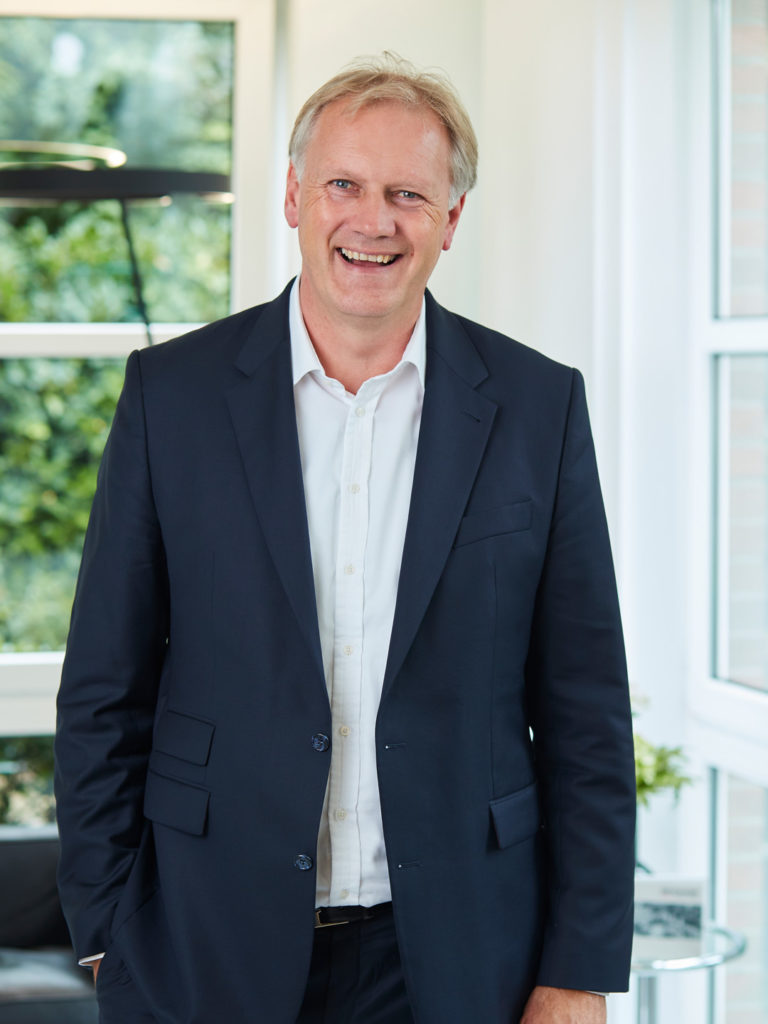 Oliver Rottmann
Geschäftsführer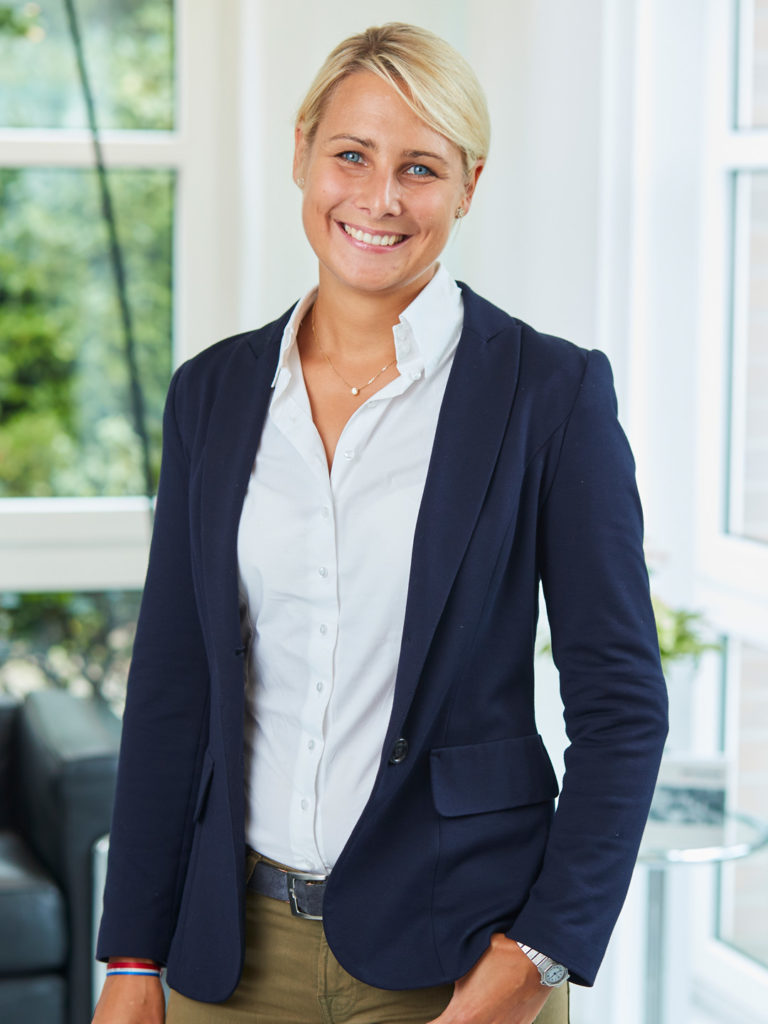 Julia Winteroth
Geschäftsführerin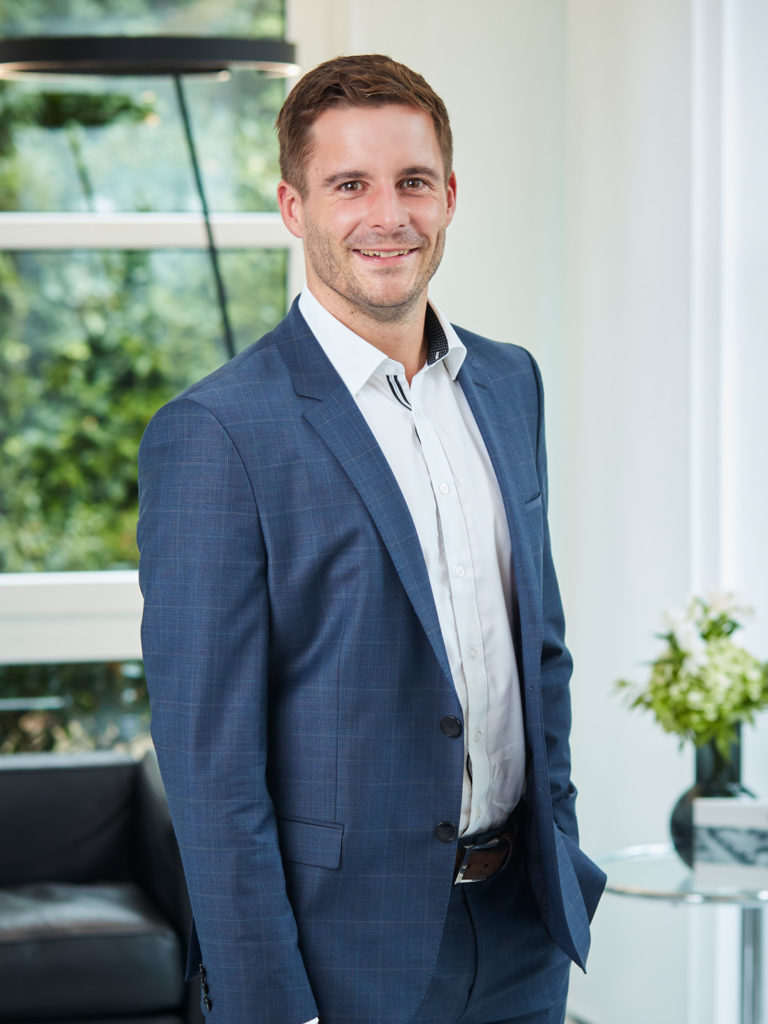 Tobias Altenbeck
Geschäftsführer / Dipl.-Immobilienwirt (DIA) Immobilienberater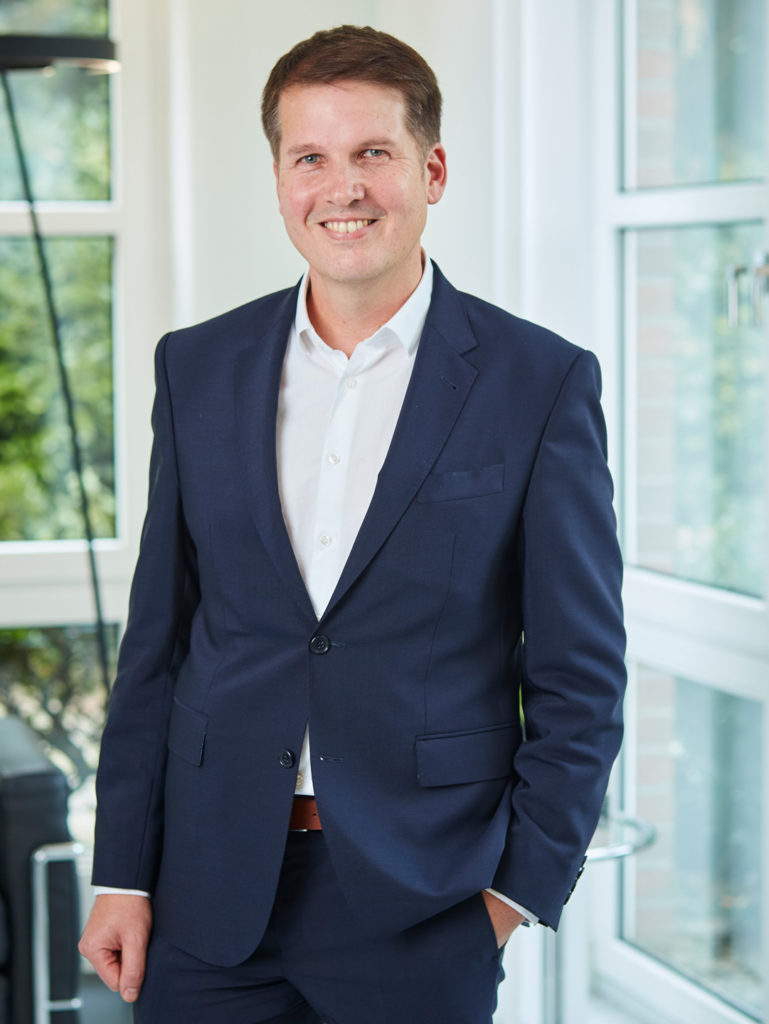 Jörg Langensiepen
Leiter Invest / Prokurist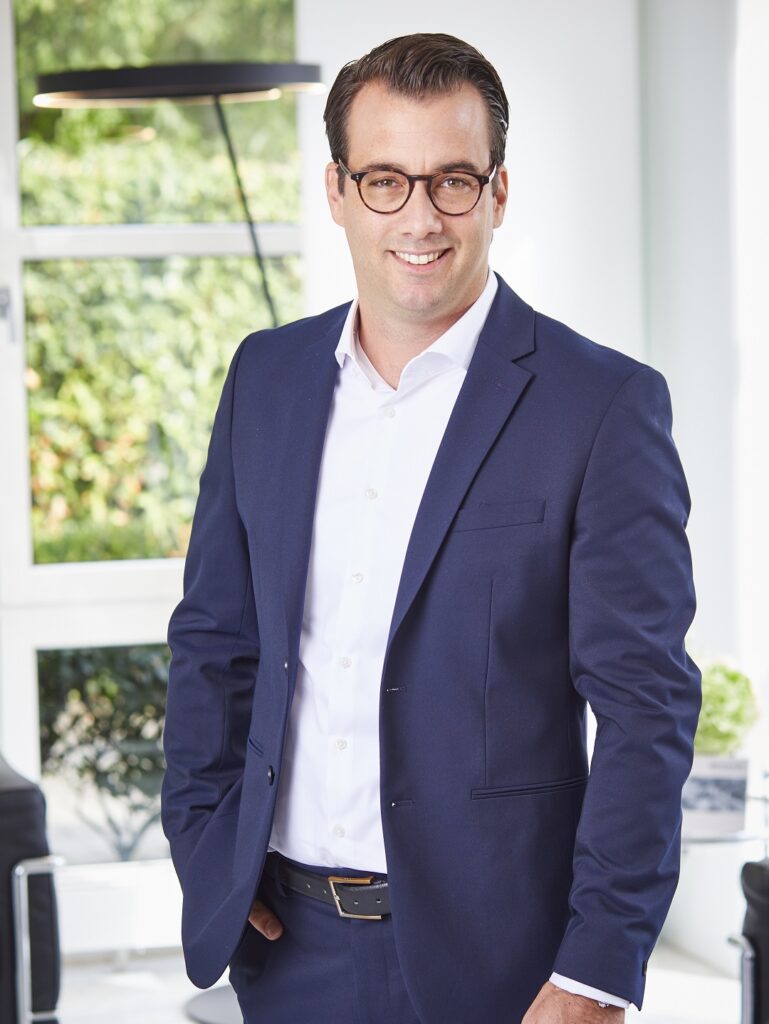 Phillip Mersmann
Prokurist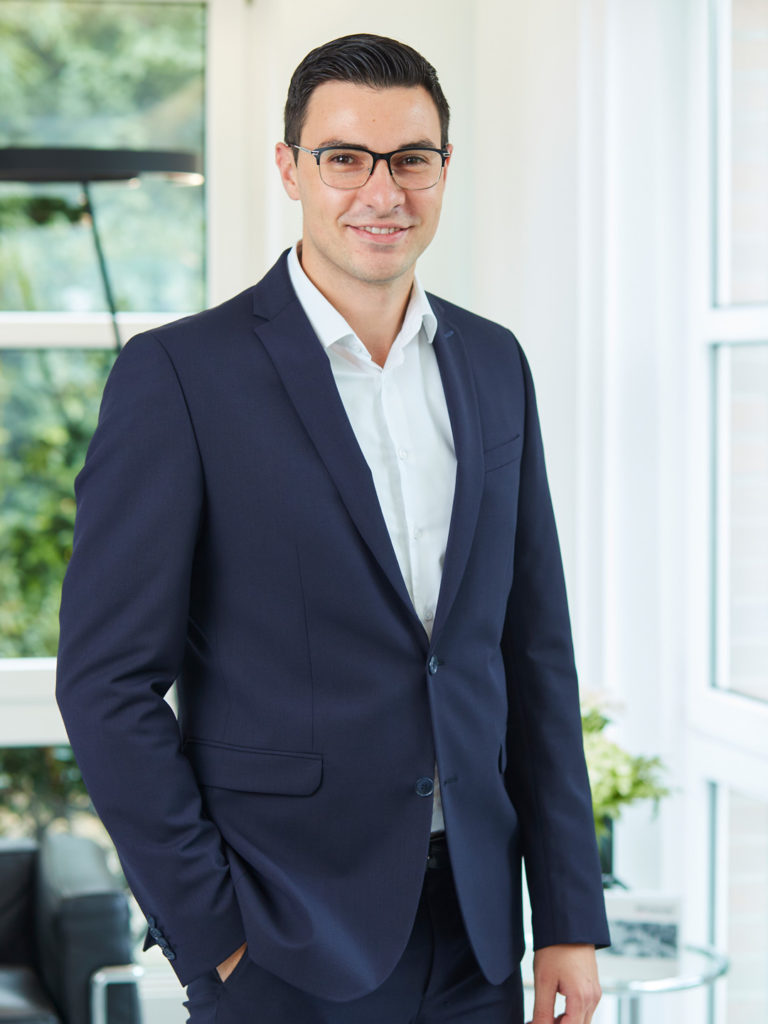 Julian Murek
Kaufmännische Leitung / Prokurist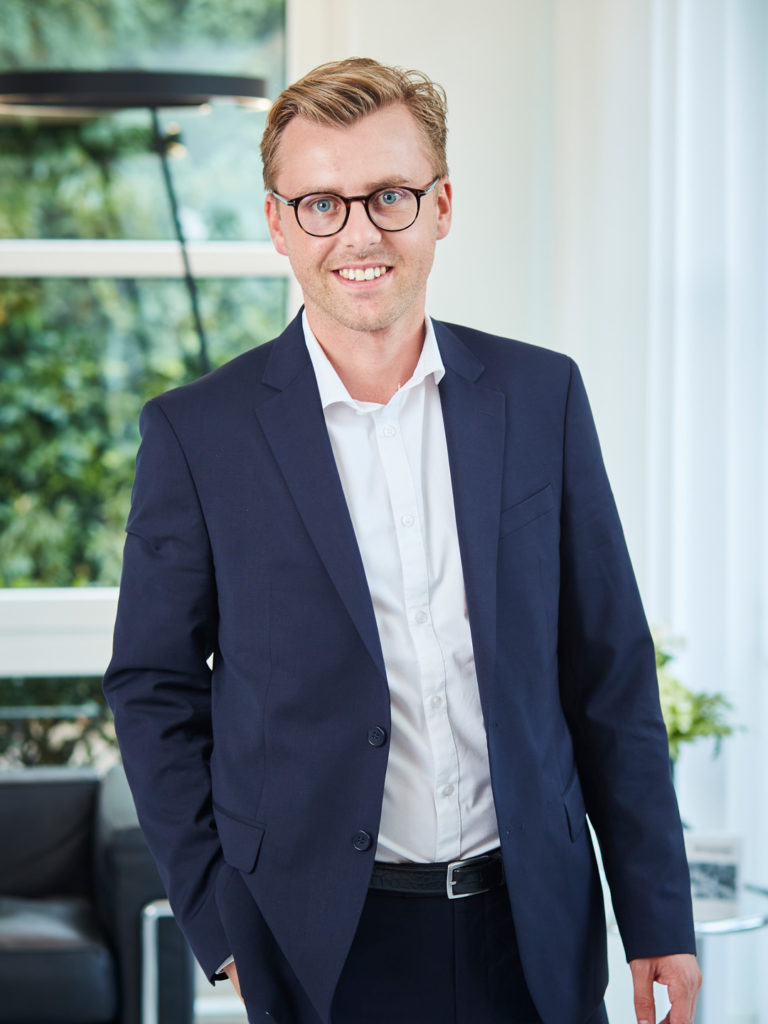 Cedric Vennemann
Immobilienökonom (GdW) Immobilienberater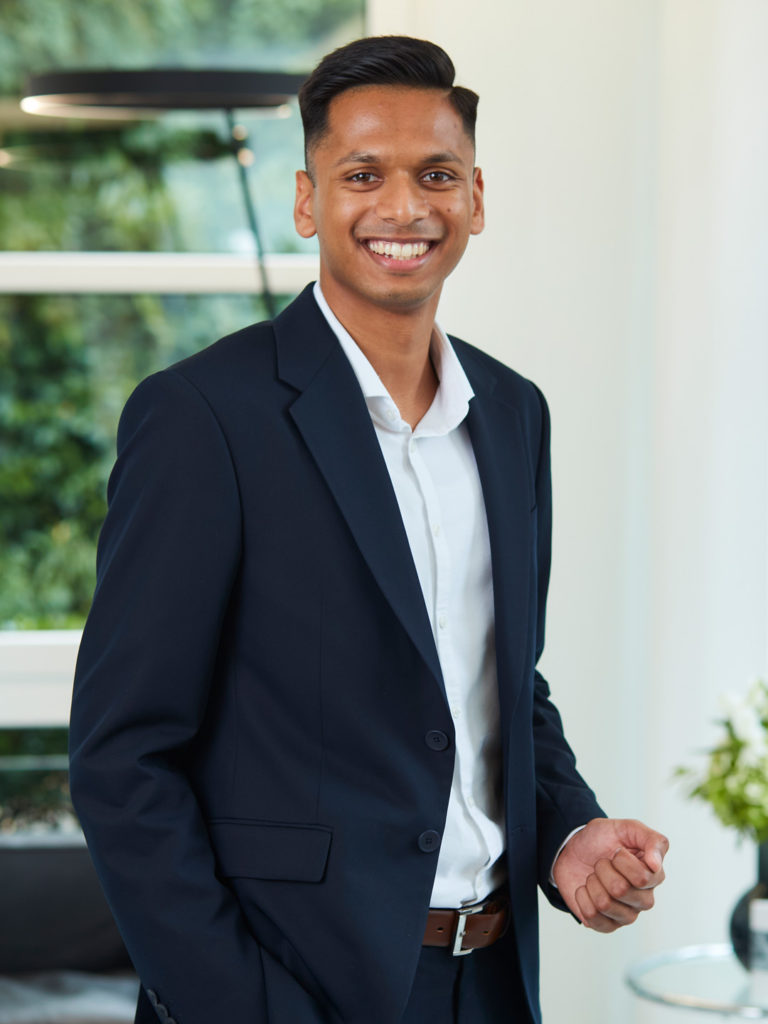 Devin Diviniyathasan
Immobilienberater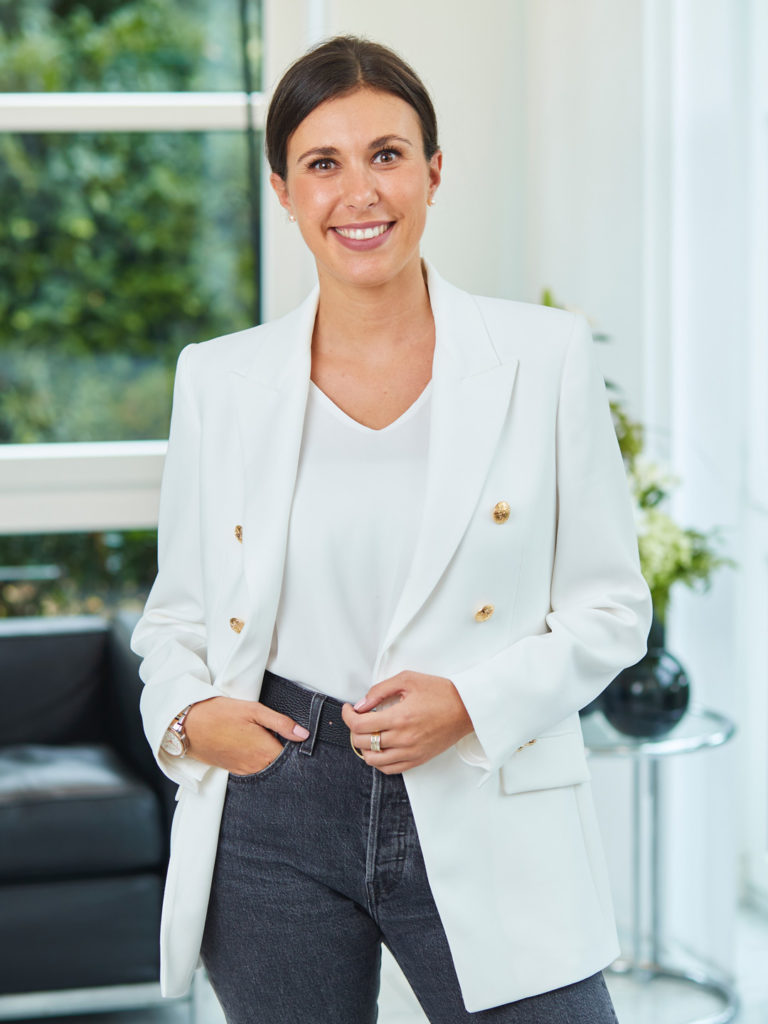 Madeleine Blazevic
Immobilienberaterin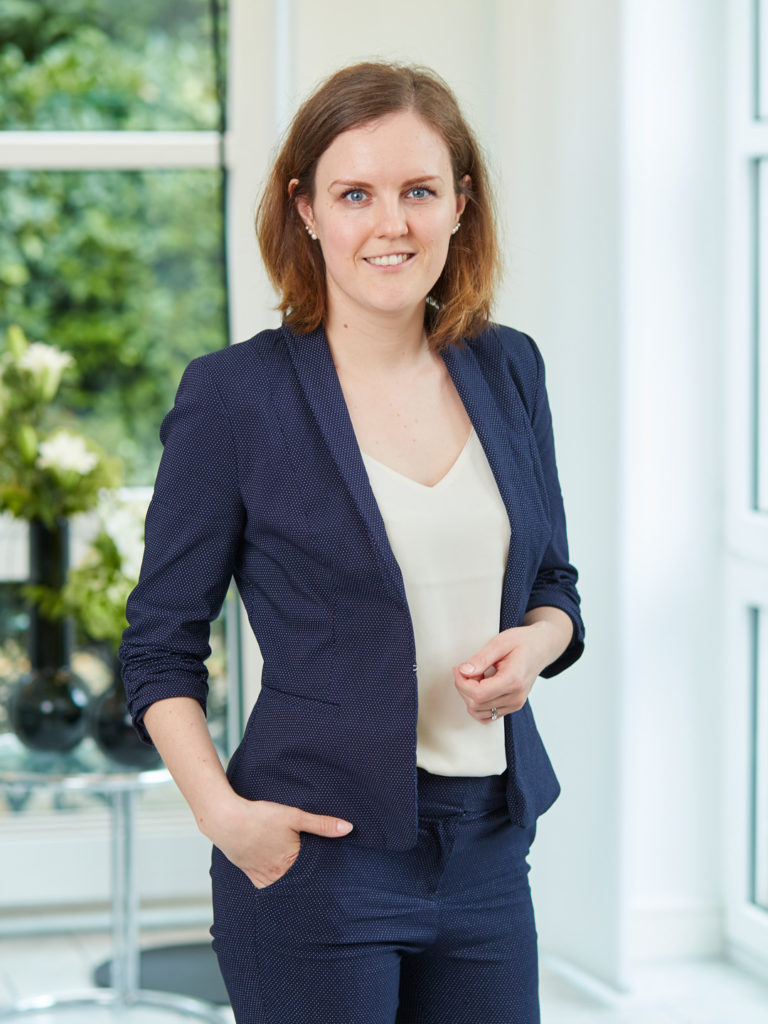 Sandy Heising
Teamassistenz Office & Logistics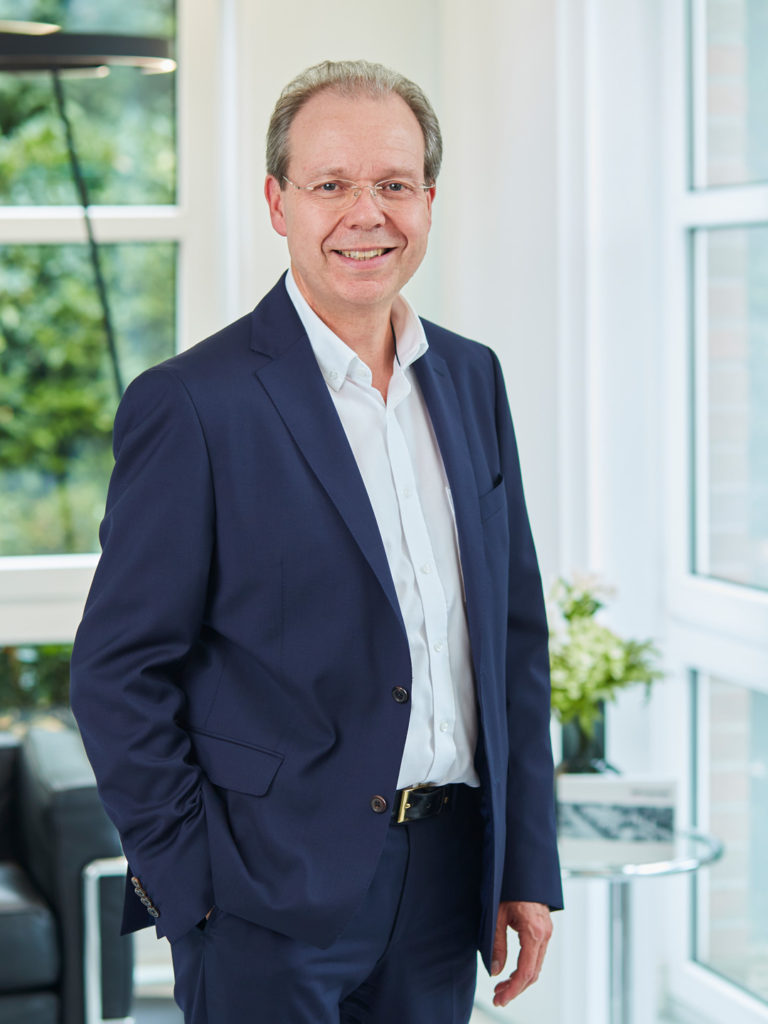 Bert Pfeffer
Immobilien-Fachwirt (IHK) Mitglied der Geschäftsleitung / Prokurist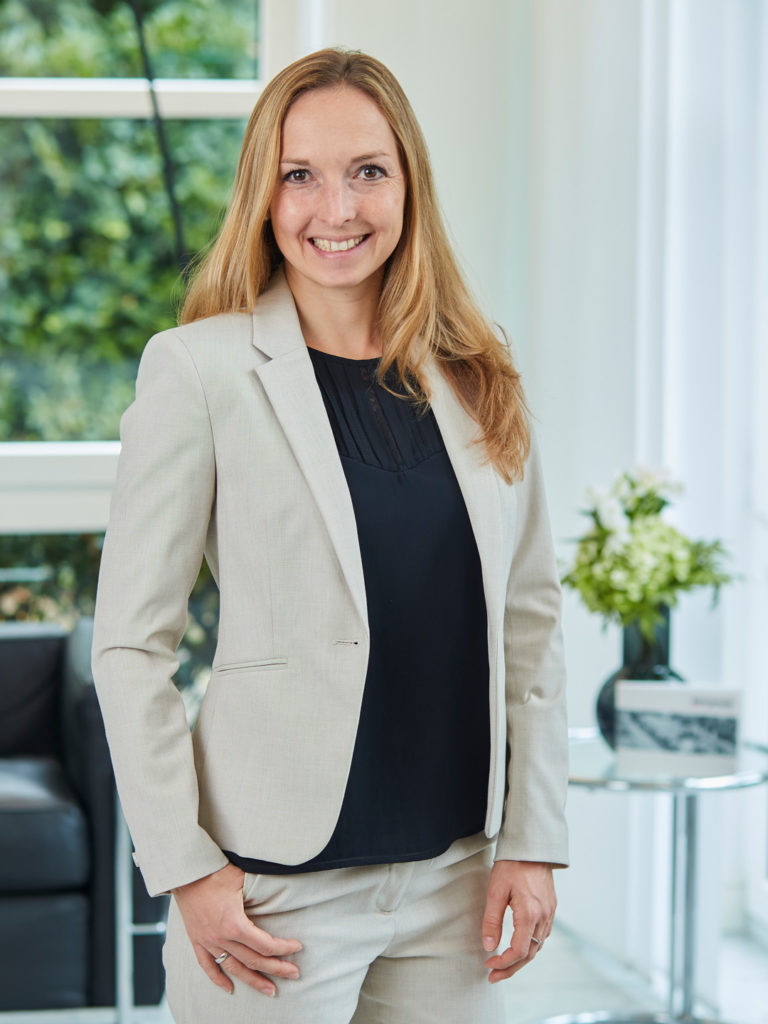 Marina Pohl
Leitung Öffentlichkeitsarbeit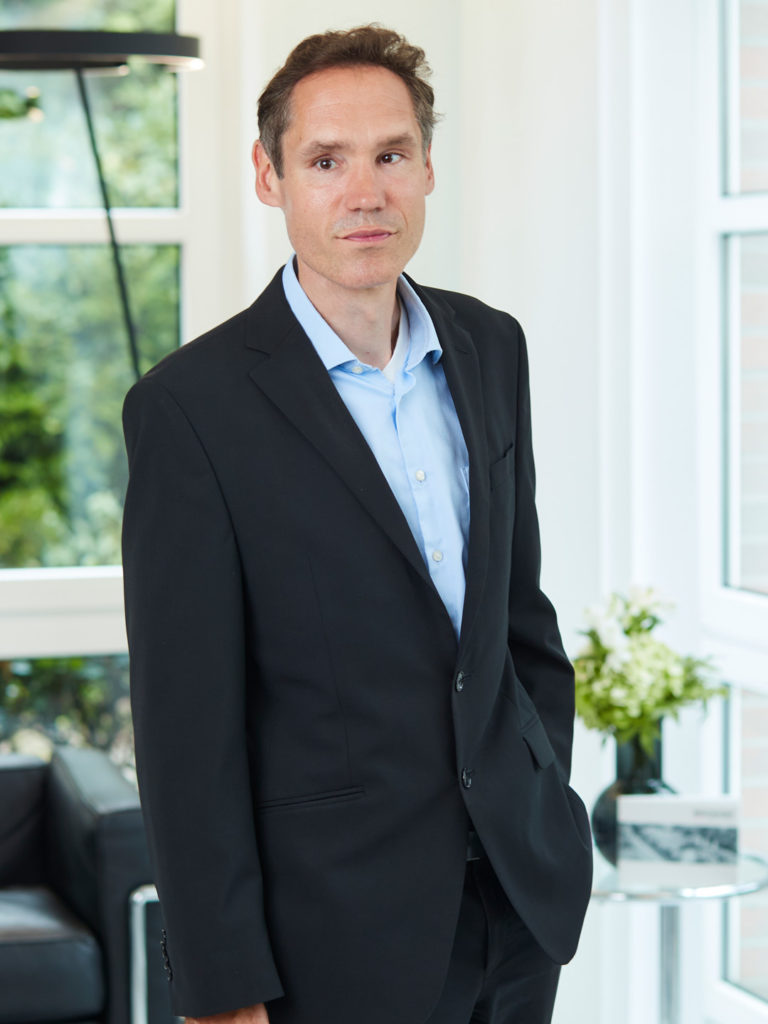 Thomas Föbel
Office Manager
Imran Kaya
B.A. Real Estate / Immobilienberater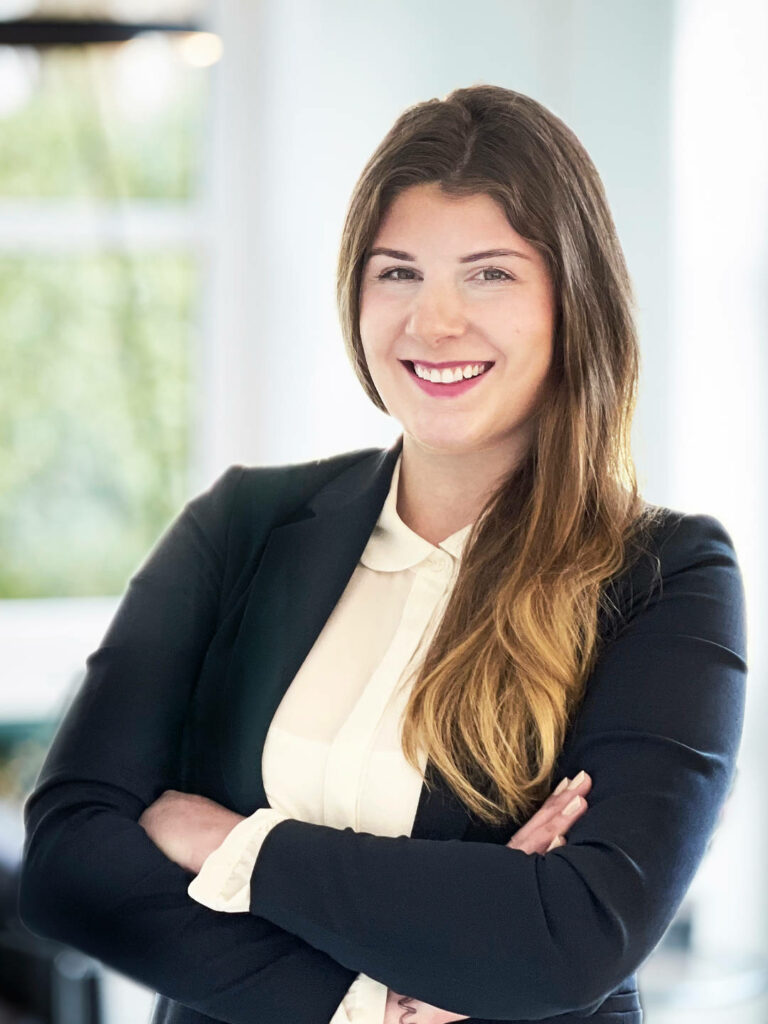 Sara Hettchen
Immobilienkauffrau/Immobilienberaterin
How we work
INDIVIDUALLY. NEVER 08/15
ADVICE AT BROCKHOFF
Our goal? Your maximum success. That you will find what you are looking for with us. The right property at the right conditions. Just an email with a few hastily compiled objects from the major real estate portals? We leave that to the competition. We go the individual way.
Step 1: getting to know each other
We know what makes you tick. What needs do you and your company have? Does the location matter to you or is the special flair of the property more important? What is your day-to-day work like? With this knowledge we are able to really only present you objects that could basically fit. That saves valuable time.
Step 2: the market overview
We go on tour together and provide you with a compact overview based on the search profile created together: What is currently available? What's available soon? The big portals know what is free. We know what will be free. So that you can assess exactly what options are available.
Step 3: the preselection
Do you have shortlisted favorites? Then we will fine-tune it with you and provide you with specific information on the possible tenancy on a second or third tour.
Step 4: the signature
Of course, we will remain at your side until the contract is signed and support you as best as possible with any questions that may arise.
As one of the leading German real estate service providers, Brockhoff has continuously developed over the past decades. We have long been a key player in the rental and sale of office and commercial buildings, broker complex investment projects and advise on all issues relating to the real estate industry.
In the interests of our customers and for greater efficiency, we have divided our central business areas into the areas Brockhoff Office, Brockhoff Logistics, Brockhoff Retail and Brockhoff Invest. Regardless of the area in which we are allowed to be active for you: We always stand for tailor-made solutions and a high level of personal commitment.
A dynamic team of experienced real estate experts and creative young professionals work at our headquarters in Essen. We benefit from our long-term business contacts and have an exceptional network.
We wear ties, but we'd rather roll up our sleeves.
Credentials
Our goal is your success. Focused on the optimal implementation of your individual wishes, we are active on the real estate market for you. We find the right office, the right warehouse or shop in every size and location. We carry out transactions and advise. Nationwide. We have been and are successfully working for the following companies:
Aachener Grundvermögen
Aareal Asset Management
Abele Optik
Acrest
Action
Adenauer & Co.
ADVISA
AEG
AHT Group
Akkumula Rhein-Ruhr Immobilien GmbH & Co. KG
Albag Dienstleistungsgesellschaft für die Wohnungswirtschaft
Aldi
Alex
Allbau
Allianz Immobilien
alltours flugreisen
Alstria
Alte Leipziger
Ampega Immobilien
Andreas Deilmann
AOK Rheinland
APOprojekt GmbH
Apollo-Optik
Aral
Aramark
Ara-Shoes
Arbeiterwohlfahrt Essen (AWO)
arko
Artemis Projektentwicklung
Askania
ASS Athletic Sport
Assetis
Atlas Copco
Atos
Aulinger
Aurelis Real Estate
Aust
Aventus
AWO
Axa Real Estate
Axel Springer Verlag
B&O Gruppe
BabyOne
Back Bord
Bäcker Peter
Bäckerei Brinker
Bäckerei Döbbe
Bäckerei Gatenbröcker
Bäckerei Horsthemke
Bäckerei Kamps
Bäckerei Lange
Bäckerei Löscher
Bäckerei Merzenich
Bäckerei Oebel sind insolvent
Bäckerei Rokas
BACK-FACTORY
backWERK
BAG
Bally
Bang & Olufsen
Barmer Ersatzkasse
Bau- und Liegenschaftsbetrieb NRW
Bauhaus
Bauwert Property Management
Bayerische Hausbau
Bayerische Immobilien Gruppe
Becker + Flöge Optik
Benetton
Beos
Bestseller
Betty Barclay
BHF-BANK
BHW Gruppe
Bijou Brigitte
Bilfinger Berger
Bilk Schäfer Westdeutschland
binary
BKK Bundesverband
Blume2000
Blumen Risse
Blumen Sanders
BMO Real Estate Partners
BMW
Bonita
BOB Automotive
BOV
Brau- und Brunnen Immobilien
Brax
Bree
BRENNTAG
Brillen Rottler
Brinkmann Dewert
BS Grundbesitz GmbH
Burger King
Butlers
a.r.o.
C&A
Café & Bar Celona
Café Extrablatt
Calzedonia
Camp David
Campus Naturalis
Campwerk
Catalyst Capital
Cecil
Cells Bauwelt
Centric IT Solutions
Cerberus
Chocolata
Christ
Clees Immobilien
Clever Fit
Coca Cola
Colleo GmbH
Commerzbank
Coresis
Corestate
Corpus Sireo
CompuNet
ConPAIR
Corpus lmmobiliengruppe
Credit Suisse
Curzon Advisers
DB Real Estate Investment
DEFO
Deichmann
Deka Immobilien
DER Deutsches Reisebüro
Depot
DeTe Immobilien
Deutsche Bundesbank
Deutsche Immobilien Chancen
Deutsche Post
Deutsche Property Management
Deutsche Telekom
DHL
DIAG
DIC
DIC AG
Dicon
Dietz AG
DIFA Fonds
Difine – Klinik für Plastische und Ästhetische Chirurgie
Ditsch
Dm
DNV GL SE
Doosan Industrial Vehicle Europe
Dortmunder Stadtwerke
Douglas
DPD
Dream Global
Dreier Moden
Dresdner Bank
ON Ruhrgas
EBS Business School
EBZ Business School
Eckehard Adams
Edeka
Elixia
Engbers
Ernsting's Family
Escada
Esprit
Essanelle
ESTA
EUCO
Eurinvest
Europa-Center AG
EVAG
EXPERTS & TALENTS
eyes + more
FAKT
Fay Properties
Ferrostaal
Fielmann Optik
Finsterwalder Transport & Logistik
Fitness First
Foncia
Foot Locker
Fortress
Franz Sales Haus
Future Sports
Galeria Karstadt Kaufhof
Gebrüder Schulte
GE General Electric
GEA Group
GEG
Geno Bank Essen eG
Gerling Konzern
Gerry Weber
Gina Laura
Görtz
Goldbeck Procenter
Gothaer Konzern
Grand City Property
Groß & Partner
H&M
Hairfactory
Hallhuber
HAN
Haniel
Hannover Leasing
HANSAINVEST
Harpen
Hays
Häusser-Bau
Heitkamp
HELLWEG Baumärkte
Henderson Global Investors
HIH
HOCHTIEF
Hüholdt Vermögensverwaltung
Hunkemöller
Hussel
HypoVereinsbank
IAG
Idee Creativmarkt
ifm
IBM Deutschland
iii-Fonds
Immobilien Projekt GmbH "Am Rüttenscheider Stern"
Imoba Immobilien
Immoraising
Industriebau HOFF und Partner
Intertoys
Investa
ITCM
Jack Wolfskin
Jeans Fritz
Johnson Controls
juraXX
Juwelier Kraemer
W. Zander
Kampmann & Co.
Kenny S.
Kienast
kik
KIND Hörgeräte + Optik
klickTel
Klier
Kochlöffel
KODI
Koerfersche Verwaltungsgesellschaft
Kompernaß Handelsgesellschaft mbH
Kölbl Kruse
KPC Wirtschafts- und Finanzberatung
KPMG
KPW Rechtsanwälte
Kräling Grundstücksgesellschaft
Kreishandwerkerschaft Bochum
Kristensen Properties
L-Shop-Team
L'tur
Lederland
Leffers
LEG Landesentwicklungsgesellschaft
Leiser
LEONARDO
LGI Logistics Group International
Liberty
Lidl
Linde Gas
List Gruppe
Lockamp
Lueg
LVM Versicherung
LVMH
Maas Pöller Sieglen
Malzer's Backstube
Marc O'Polo
Mauer Juwelier
Mayerische Buchhandlung
Mäc Geiz
Mango
Markus Gerold
Mayfield
McDonalds
McPaper
MEAG Real Estate
Media Markt
Medical Westfalen
Meyerbeer-Coffee
Miele
Mister * Lady
MLP
MBH GmbH
mobilcom-debitel
Modepark Röther
Spex
Müller Drogeriemarkt
Nanu-Nana
National Bank
Nelson Müller
New Yorker
NKD
Nordsee
Norma
Novitas Vereinigte BKK
NRZ Neue Ruhr Zeitung
O2
Obermeyer Planen und Bauen
Omexom Umspannungswerke
Onnasch Liegenschaften KG
Orsay
Oschatz Energy and Environment
Otto Group
Pandora
Parfümerie H.C.
Parfümerie Pieper
PATRlZlA Immobilien
PicturePeople
Picnic
PREOS Real Estate
PREUSSAG Immobilien
Procar
Promostore
Pro Industry
Pro Optik
Porsche
Provinzial
Publity
PwC Deutschland
Quantum
Quick Schuh
Realbau Nibler
REAL I.S.
Realgrund
Redos
REDEVCO
Regionalverband Ruhr
Rema tip Top
Reno
Rewe
RGM
Rheinische Grundbesitz
Rituals
RKW
RMA
Robin Look
Rockspring Property
Roeckl
Röttger
Rossmann
Rothschild
Rotthege Wassermann
Ruhrkohle Immobilien
RUB
Runners Point
RWE
RWE Systems
RWTÜV Grundstücksverwaltungs GmbH
RWV Rheinisch-Westfälische Verlagsges.
Oliver
Salamander/Klauser
Santander Bank
SAP
Schäfer's Brot + Kuchen
Schenker Deutschland
Schlemmermeyer
Schlossquelle
Schmidt, von der Osten & Huber
Schuhhaus Prange
Schuhkay
Schuh Okay
Schuhpark Fascies
Schum Euroshop
Schüngel Schwarz
SEB Immoinvest
Shurgard
Sidestep
Siemens
Signal Iduna
Simon Grundbesitz
SINN
SK Corpus
Smyths Toys
Snipes
SØR
Soravia
Sparda Bank
Sparkasse Bochum
Sparkasse Mülheim
Sparkasse Witten
Sport Scheck
Stadtwerke Essen
Starbucks Coffee
STAPLES
Sternenbäck
STRABAG
NRW-Regionalniederlassung Ruhr
Street One
Subway
SynVest
Takko
Talanx
Tally Weijl
Tamaris
Targo Bank
Tchibo
TEDi
Teeladen Gschwendner
Thalia
The Body Shop
Thomas Cook
ThyssenKrupp Immobilien
TK Maxx
Tom Tailor
Tredy
TREI
Treureal
TUI ReiseCenter
Tupperware
TÜV Nord
TÜV Rheinland
TÜV Süd
UBS
Ulla Popken
UniCredit
Union Investment
Universitätsklinikum Essen
van Eupen Logistik
VEBA OEL
Versorgungswerk der Architektenkammer NRW
VHV
Villeroy & Boch
VITERRA
Vitronet
Vockeroth
vodafone
Volksbank Bochum-Witten
Volksbank Raiffeisenbank
vom Fass
Vonovia
Vorwerk
VRR
Walbusch
WAZ Mediengruppe
Weiser
Weltbild
Westfalia
Westlnvest
Wiener Feinbäckerei
Wirtschaftsförderung Metropole Ruhr
WMF
WM Group
Wohninvest
Wöhrl
Wolff Gruppe
Woolworth
Work Inn
Würth
Wüstenrot Bausparkasse
Xerox
Yves Rocher
Zara
Zeeman
Zero
Zumnorde
Zürich Group