Careers at Brockhoff
Own way
X
Working at Brockhoff in Essen
Go your way
and not just any way.
It is said that dream jobs are not found, but made. A thought that we subscribe to wholeheartedly. Because a job only fulfills us when we find ourselves in it. Both professionally and personally. That's why we don't believe in prefabricated career paths. Instead, we give you all the freedom you need for your own personal career path. Whether you're a career changer or you've already been working in the real estate industry for several years - we don't pay lip service to self-efficacy, but rather it's the basic prerequisite for a meaningful career in the truest sense of the word. In short: At Brockhoff you go your own way and not just any way. Does that sound interesting? Then we look forward to your call.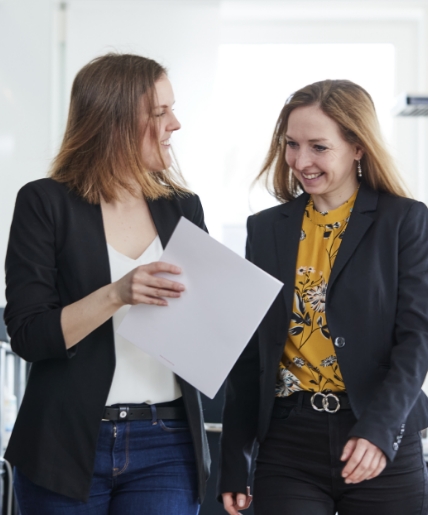 Working for the largest local commercial broker in Germany
With us you can
make a difference.
Economically and socially.
The real estate sector is one of the industries with the highest turnover and therefore one of the safest. And while we're on the subject of "turnover": No other local commercial real estate agent makes more sales than we do. So if you really want to make a difference as a real estate agent, you've come to the right place. But profit maximization alone is not a meaningful corporate purpose for us. For us, people and the environment are equally strong drivers of a real estate industry that needs to be rethought in times of resource scarcity and climate change. In our case, this means that we have been driving structural change in the Ruhr region for 35 years in order to improve the quality of life of the people who work and live here. After all, one of the essential reasons for our work is to make a contribution not only to the economy but also to society.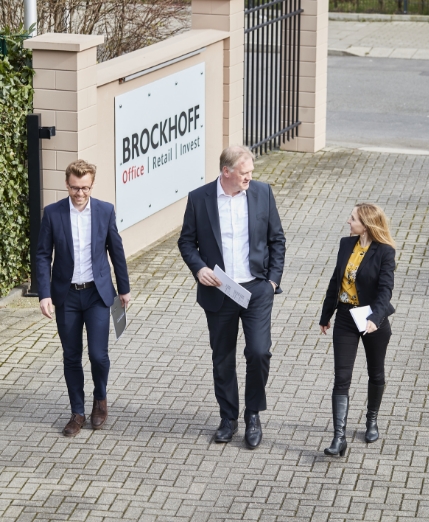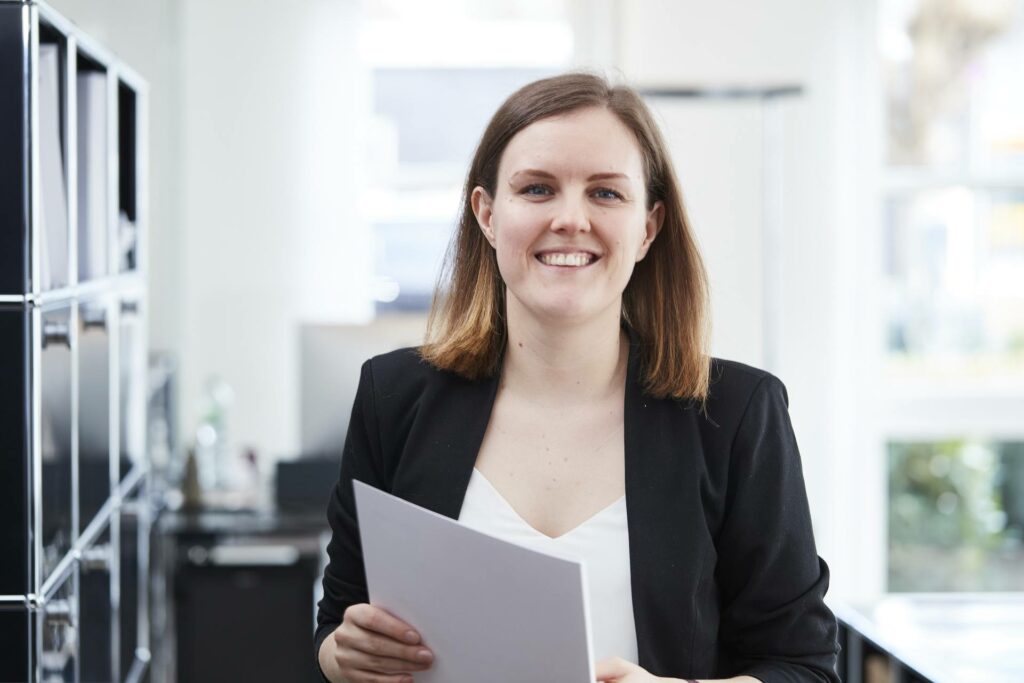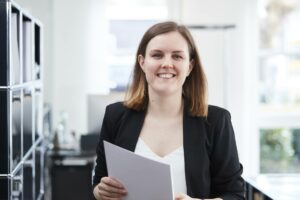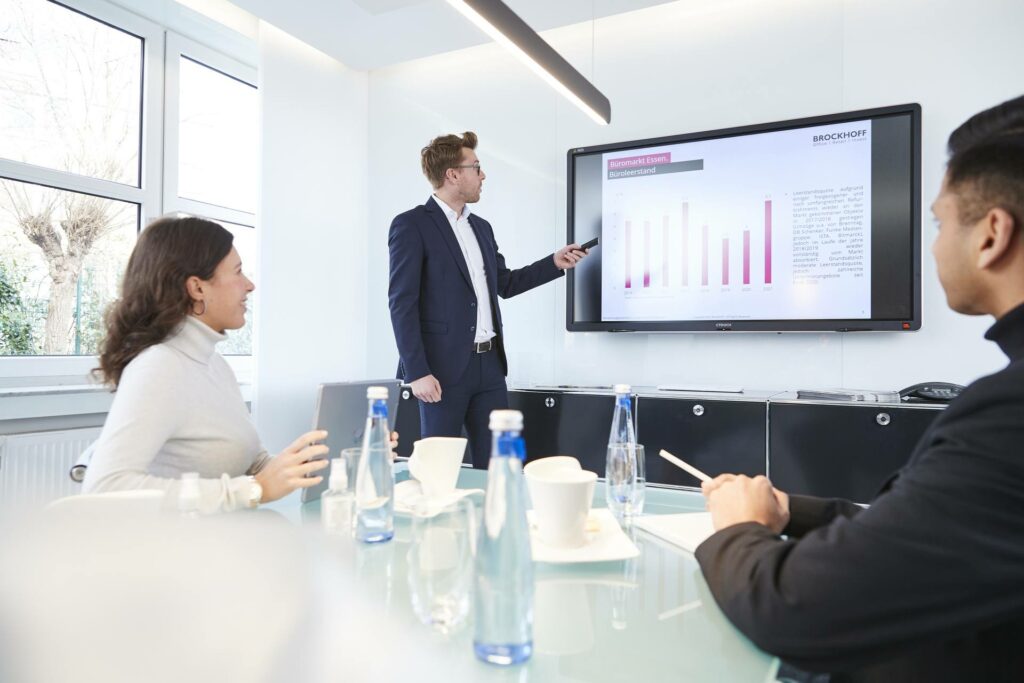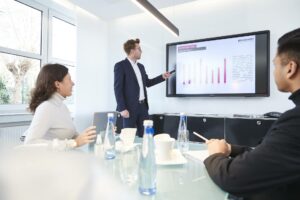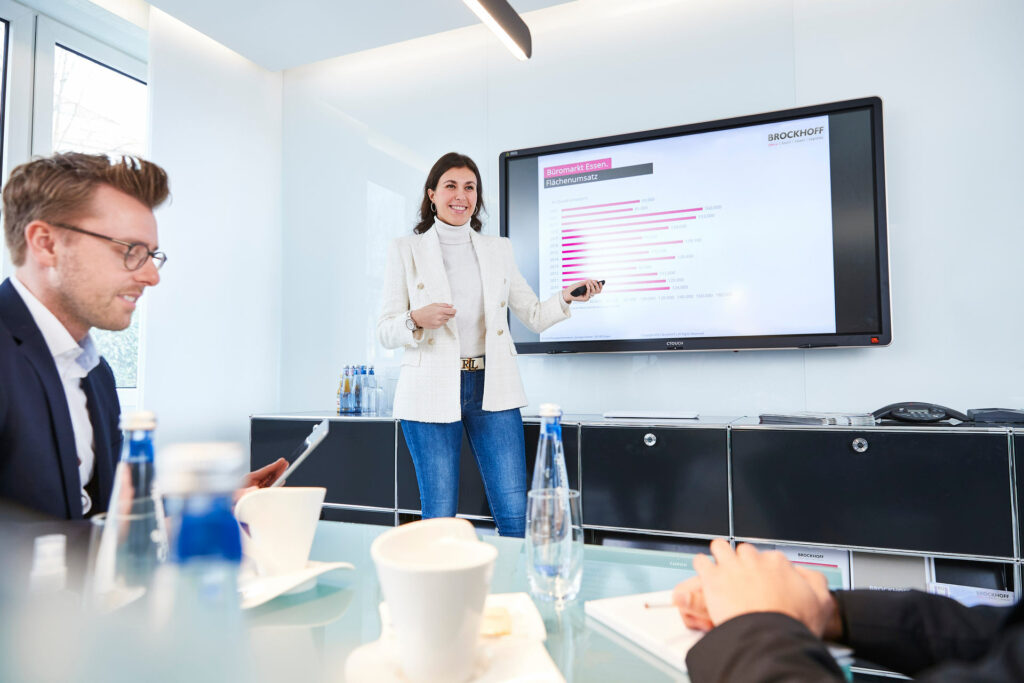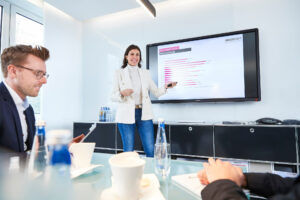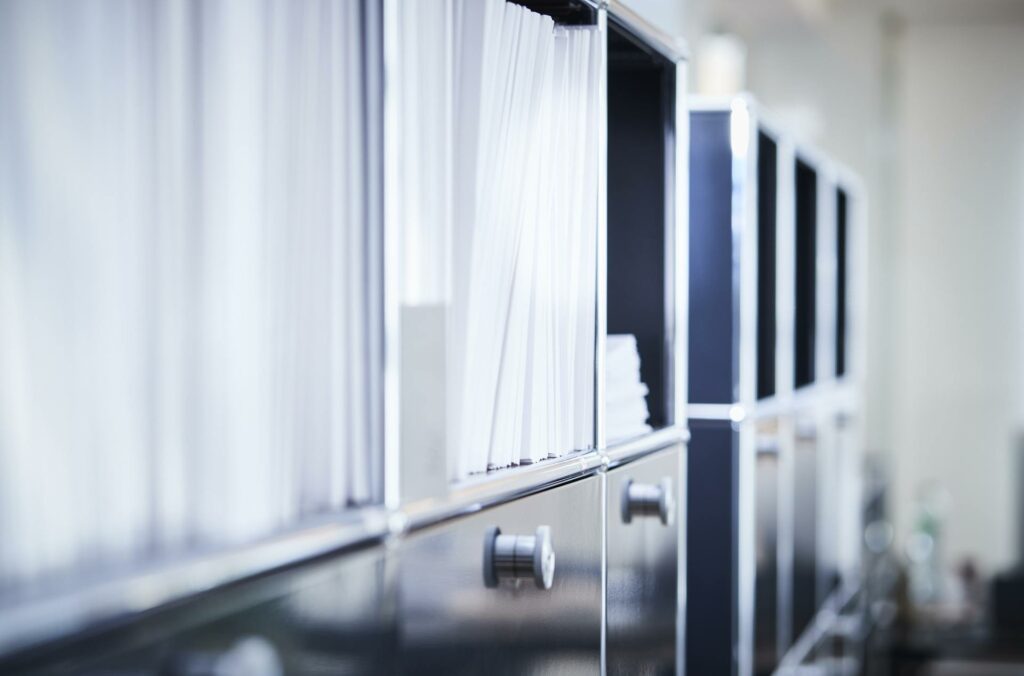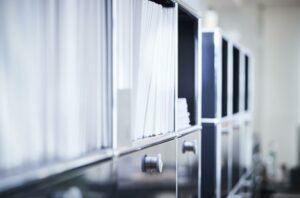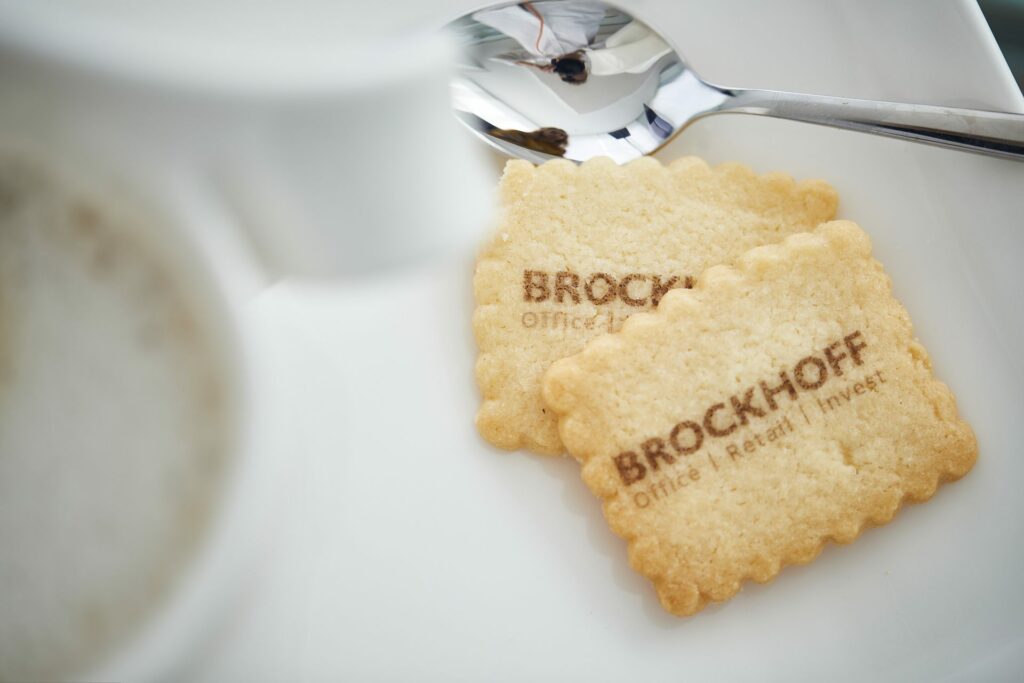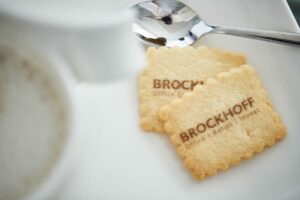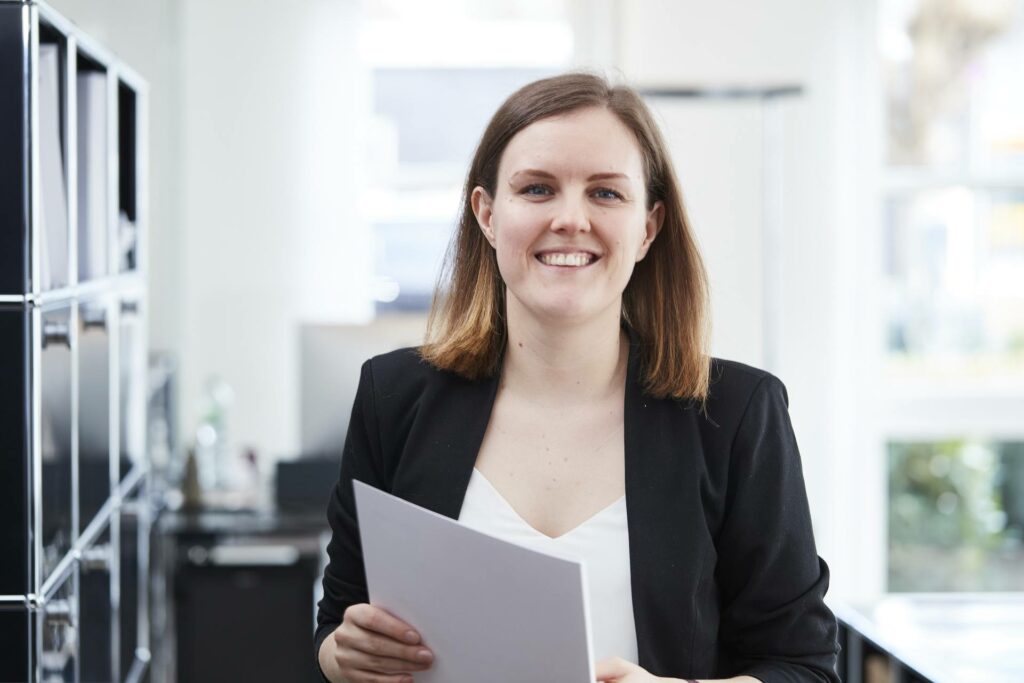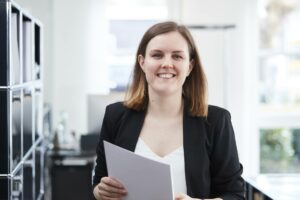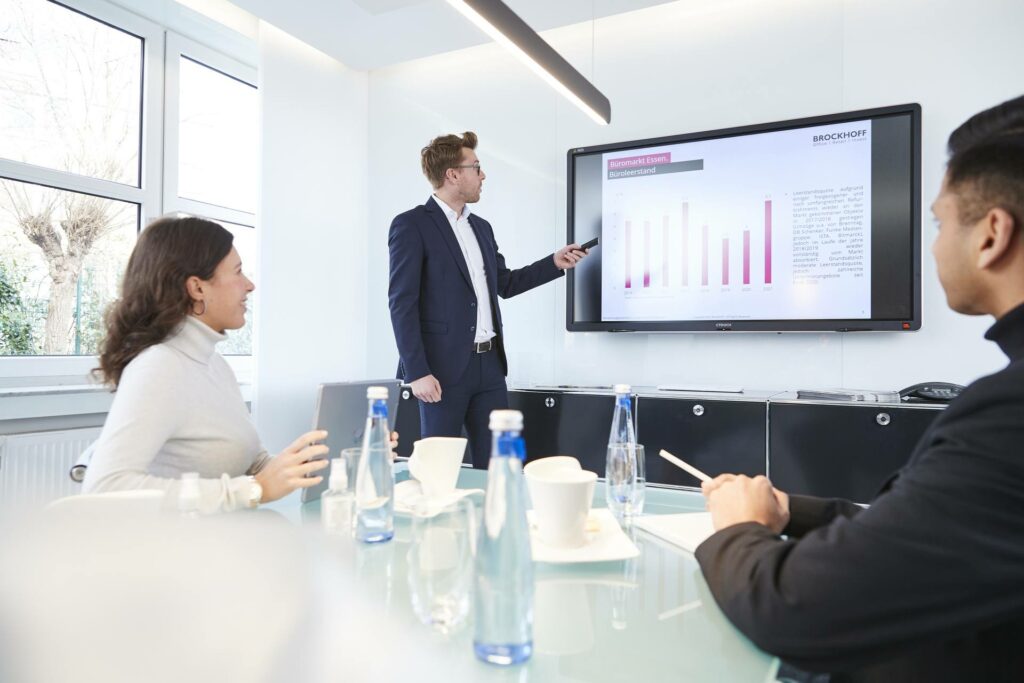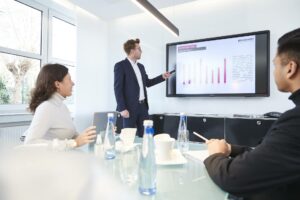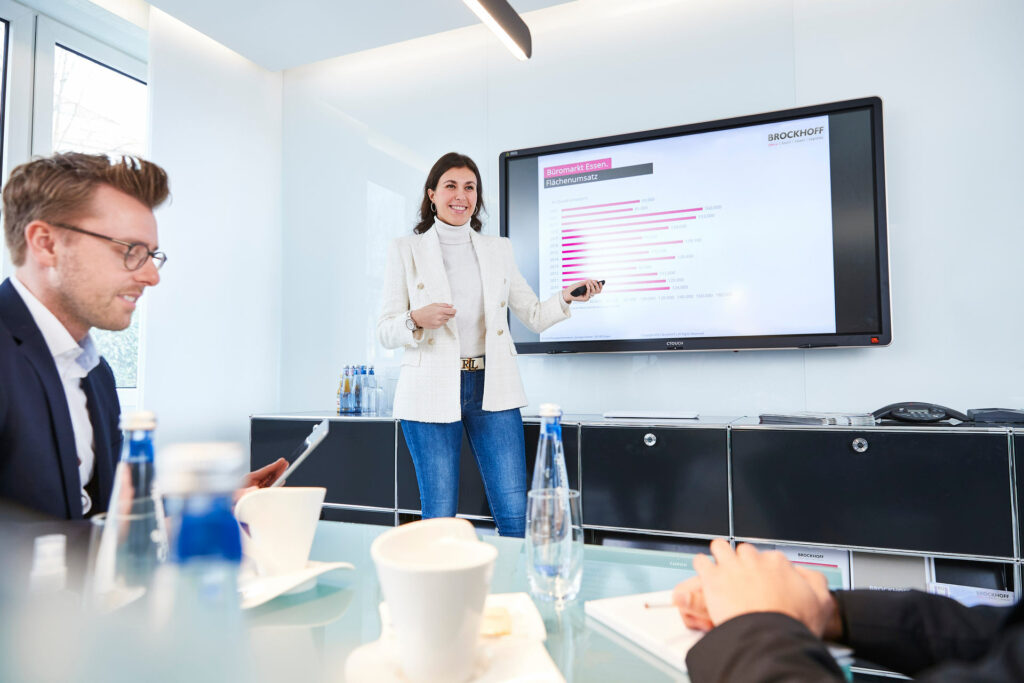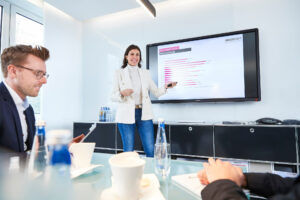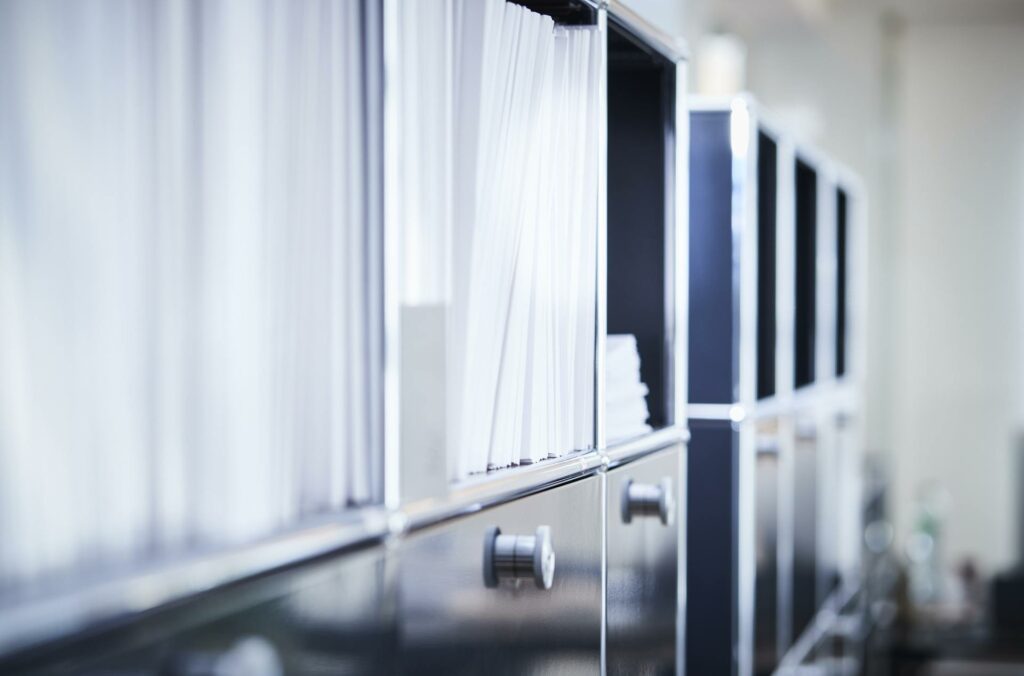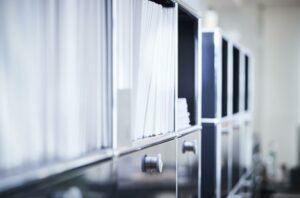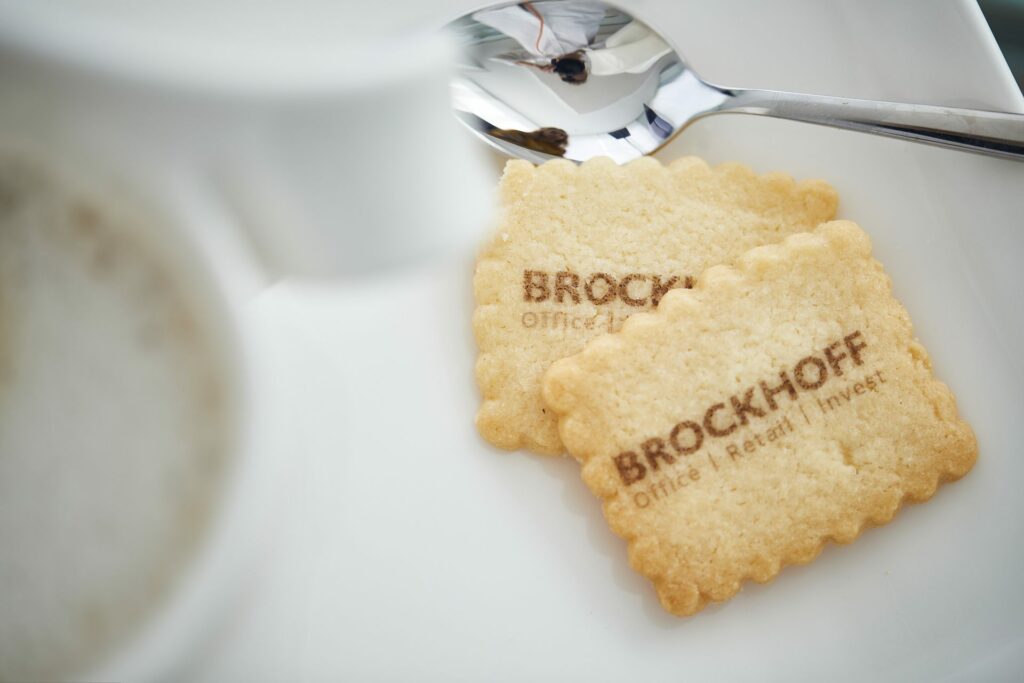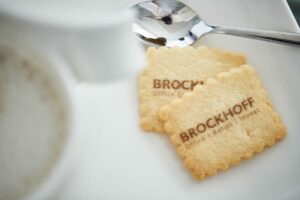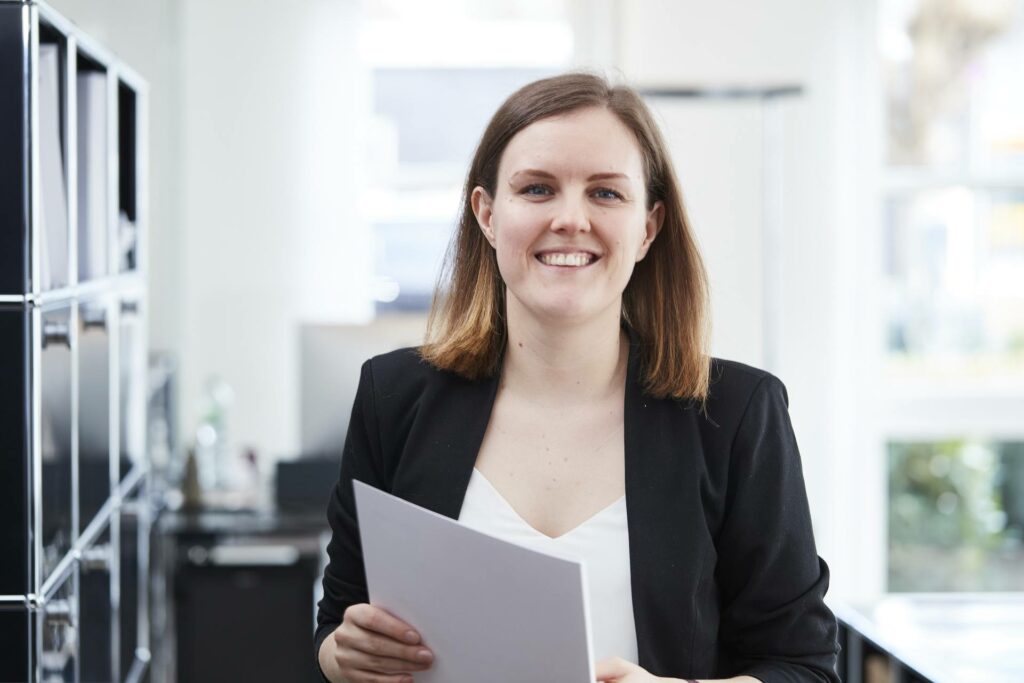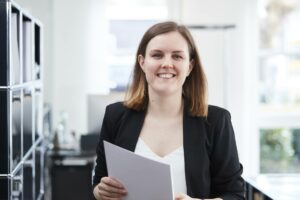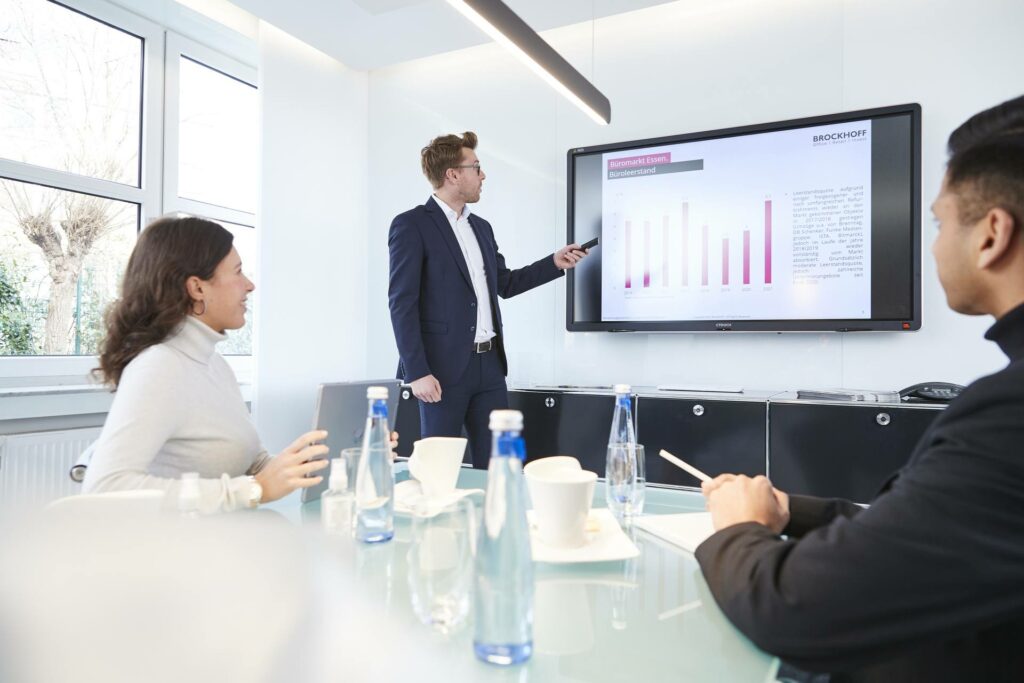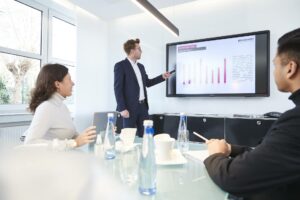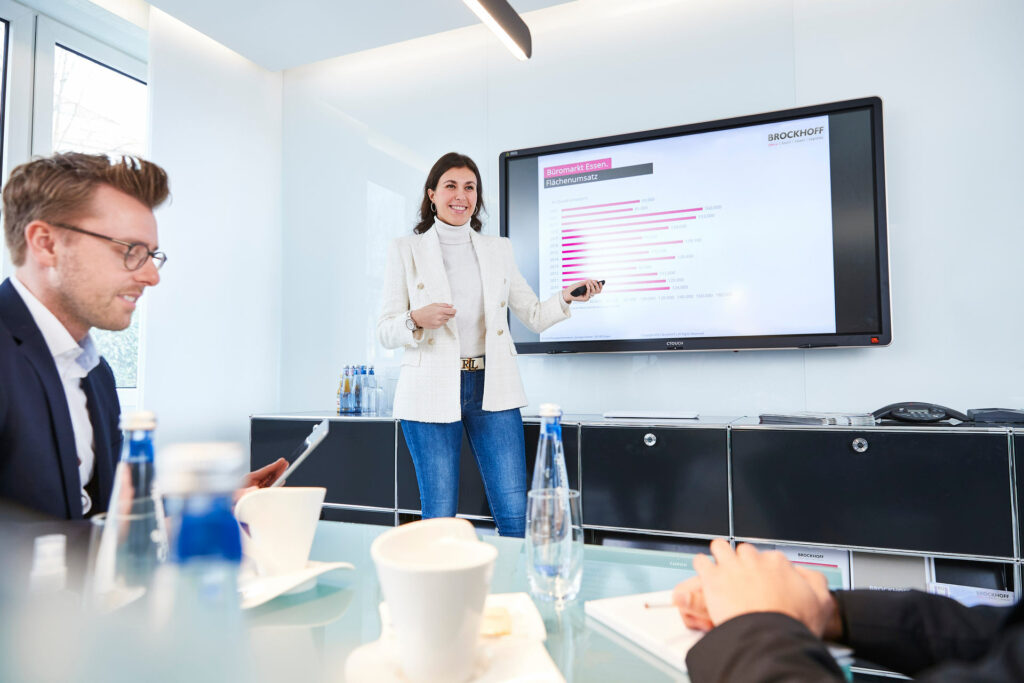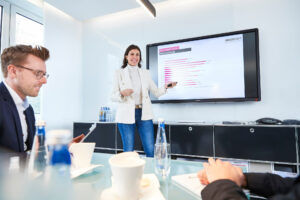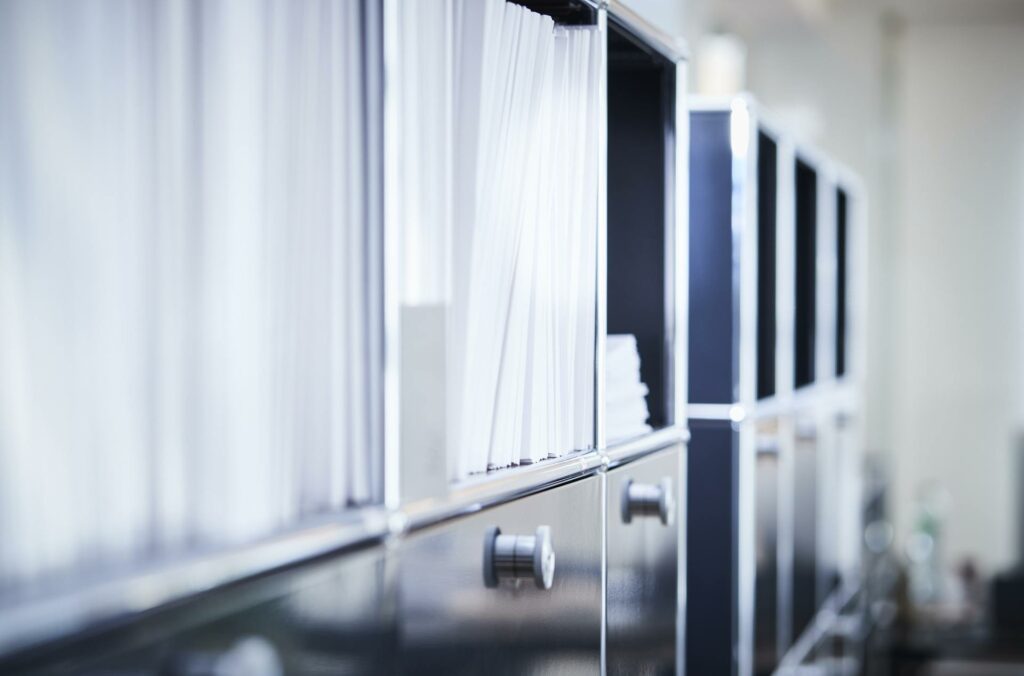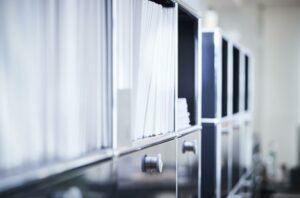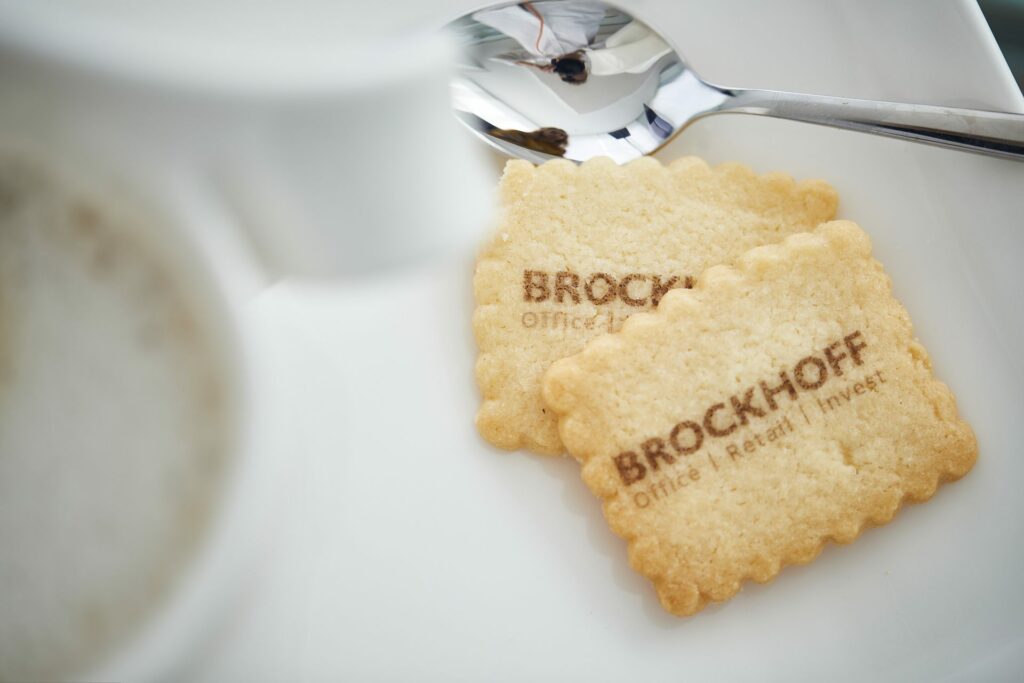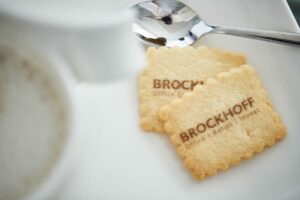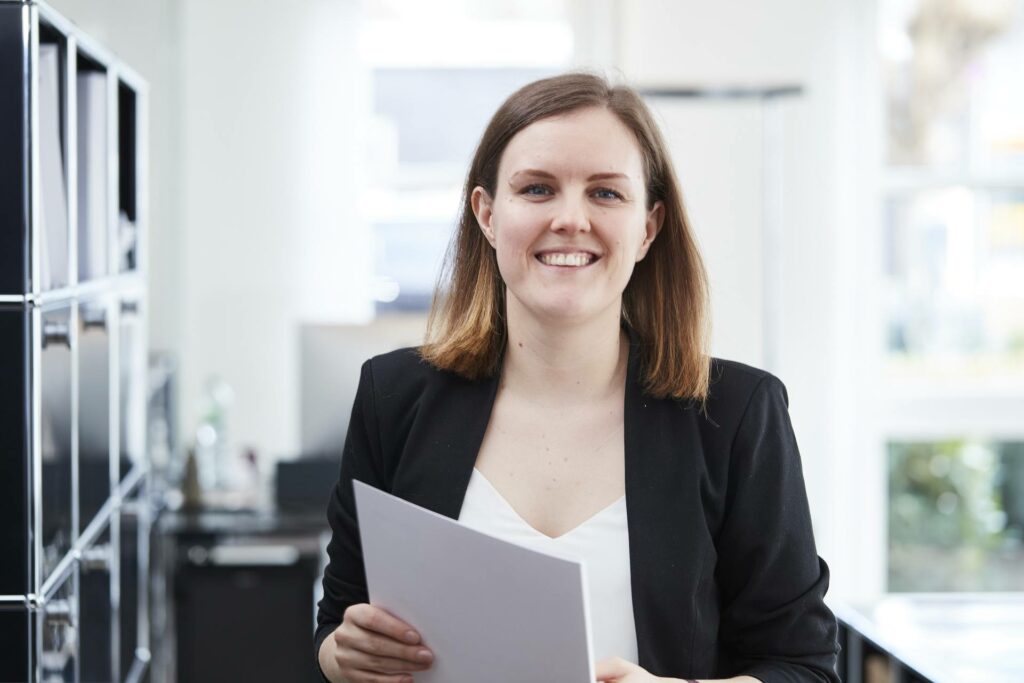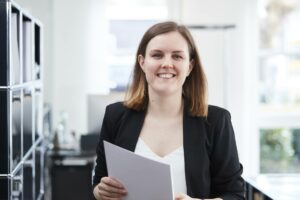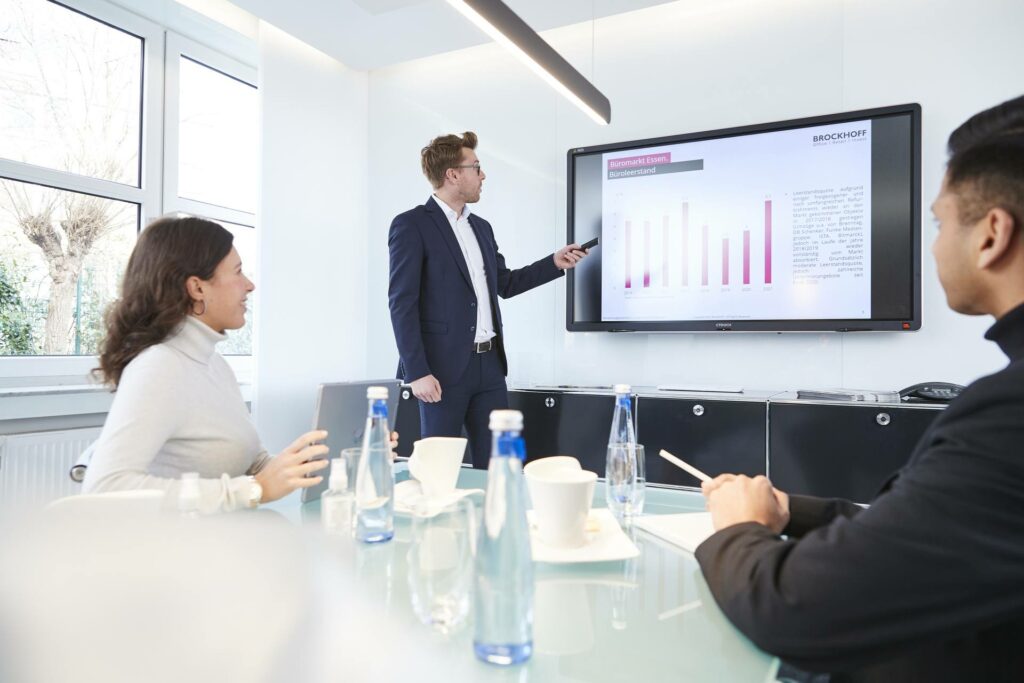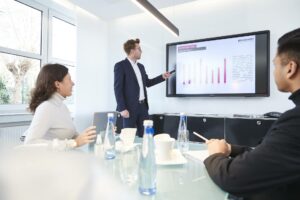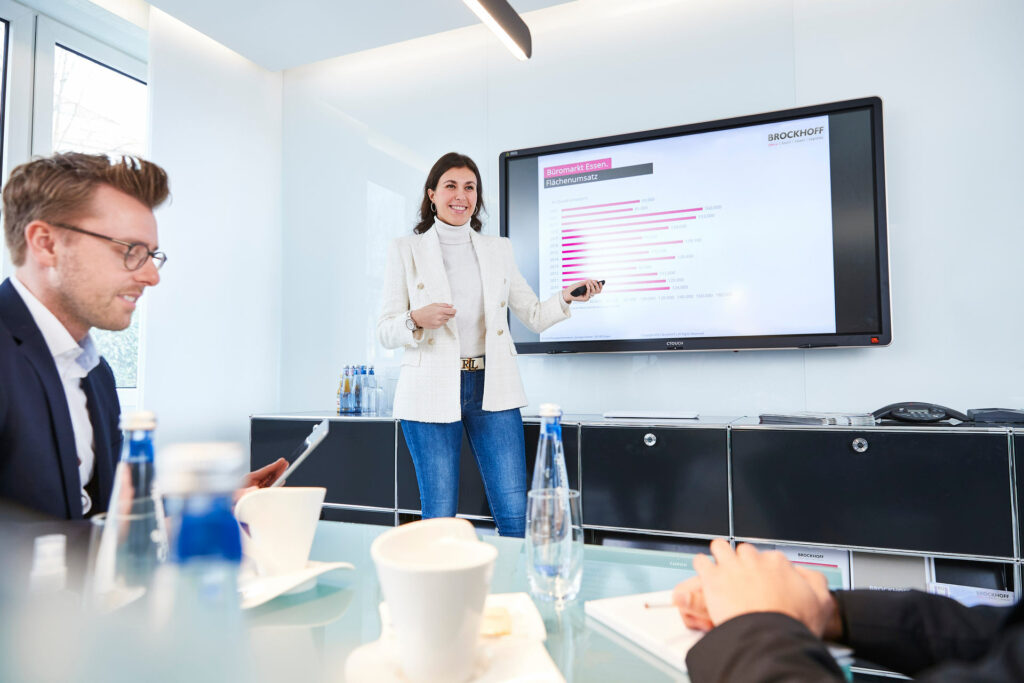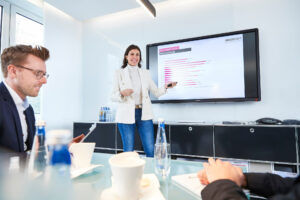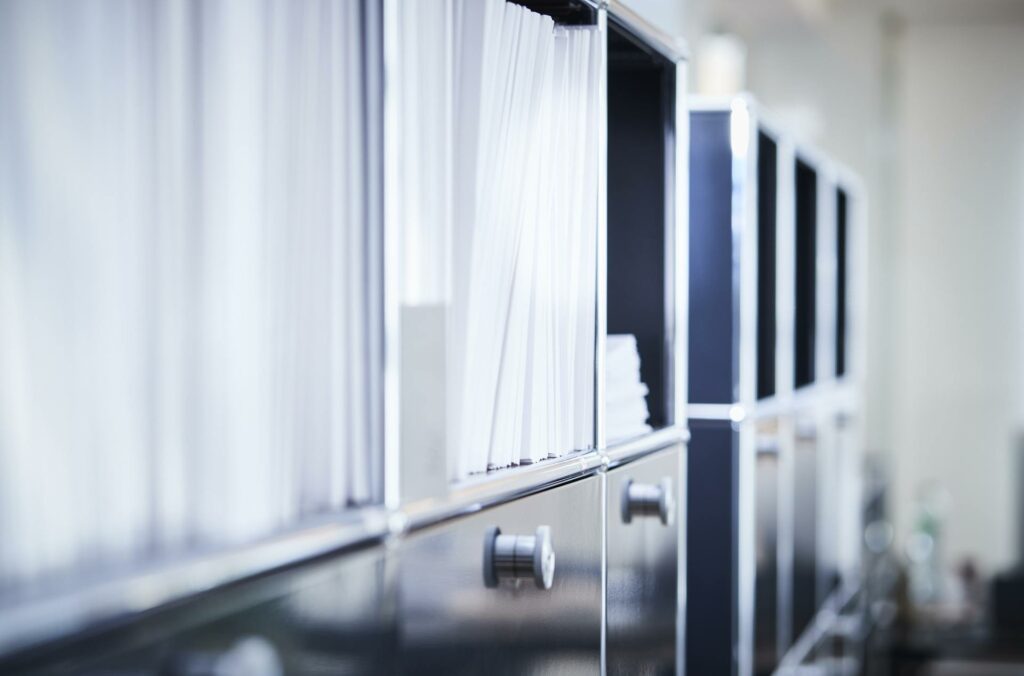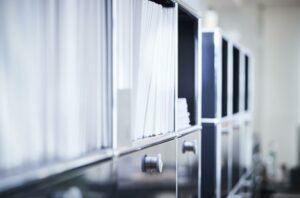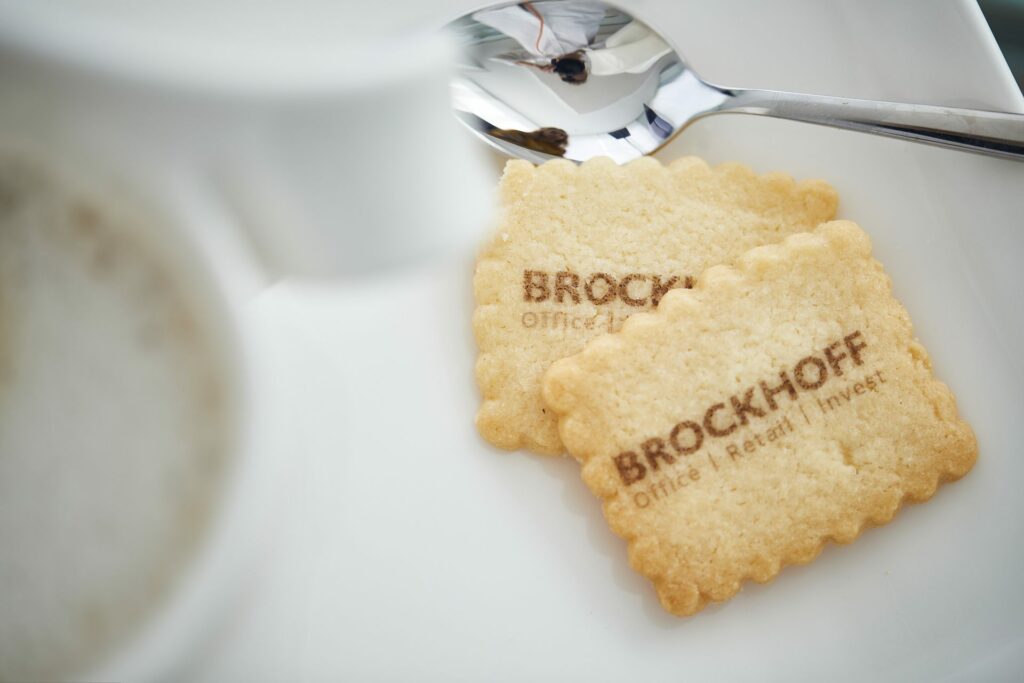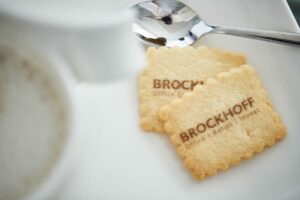 Who we are looking for
Your qualifications:
Knowledge of the market and people.
Renting, buying, selling, strategic consulting, project development, creating working and sales worlds or brokering logistics objects with the best transport connections and the highest functionality - our fields of activity and tasks are numerous. That's why no two days are the same for us. If flexibility, technical expertise, curiosity and empathy are not foreign words to you, then you actually already have everything you need for your start with us. It's not for nothing that people with the most diverse backgrounds work for us. Real estate professionals with years of experience, former sales people from other industries, as well as absolute career changers have developed into the best in the industry. Not least because further training is a natural part of our corporate culture. Because we all know: The world has always been changing, but it has never changed so quickly.
Regular training
Our team spirit
Our team? More than
the sum of its members.
The best reason to join us: the people who work for us. All of them are professionals and all of them are real team players who support each other. For example, if you don't know something, there's always someone who can provide answers. In other words, we believe in genuine team play. Because the way we see it, everyone needs tasks they can grow with, they need role models they can look up to, and they need a community in which they feel they are in good hands. Welcome to Brockhoff.
Your start at Brockhoff in five steps.
You send us your application.
We'll take a look at them and set up a phone appointment with you.
We invite you to an
interview.
You will receive feedback afterwards.
You sign your employment contract.