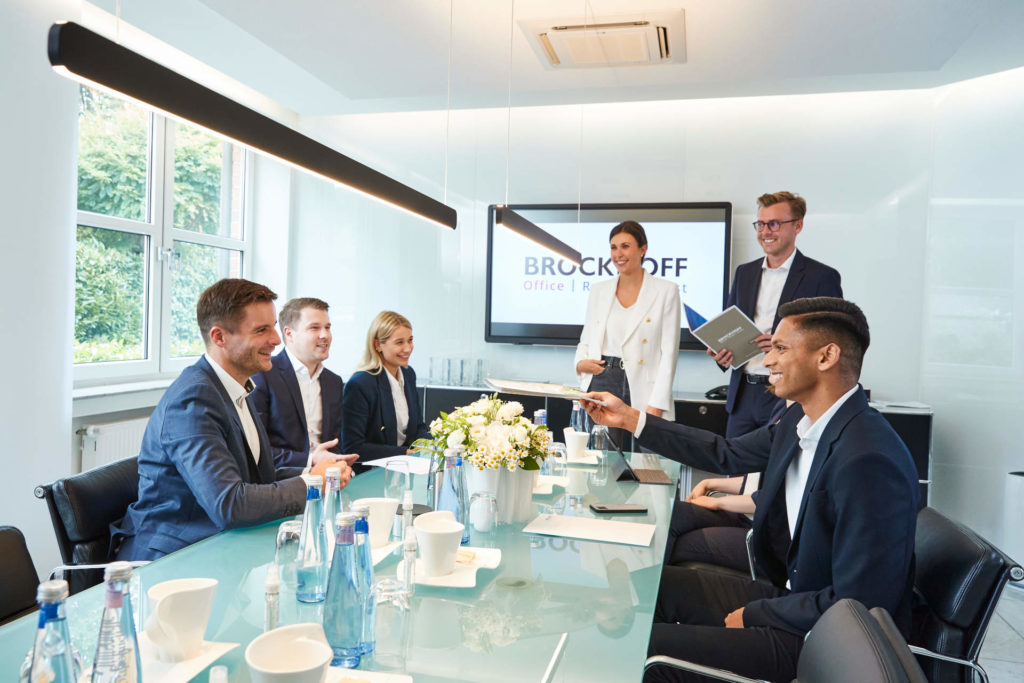 Career at Brockhoff
Become part of our team.
For exceptional performance, we need exceptional employees. Good market knowledge is just as important as the right instinct for creative solutions. We are constantly developing as a team. Consistent advanced and advanced training is an integral part of our corporate culture. Anyone who works at Brockhoff takes responsibility. From the first customer contact to the conclusion of a deal.
Would you like a first impression of the attractive career opportunities at Brockhoff? From team play? We would like to introduce ourselves briefly in our recruiting video.
Above average salary and commissions
An attractive company car (also for private use)
Regular training and coaching
Best advancement and career opportunities
Equipped with iPhone, iPad and iMac
---
I can work independently at BROCKHOFF.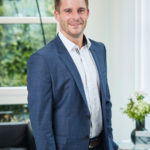 T. Altenbeck | Member of the management / authorized signatory
I started at Brockhoff in 2013 as a real estate agent in the OFFICE team. After my induction phase, I was quickly able to take on larger brokerages and then also supported transactions in the INVEST area. With the appointment as team leader OFFICE, I expanded my area of responsibility to include personnel management. I have been a member of the management team for over a year. I handed over the team management OFFICE to an experienced colleague so that I can concentrate more on management issues. I will continue to take care of key customers.
---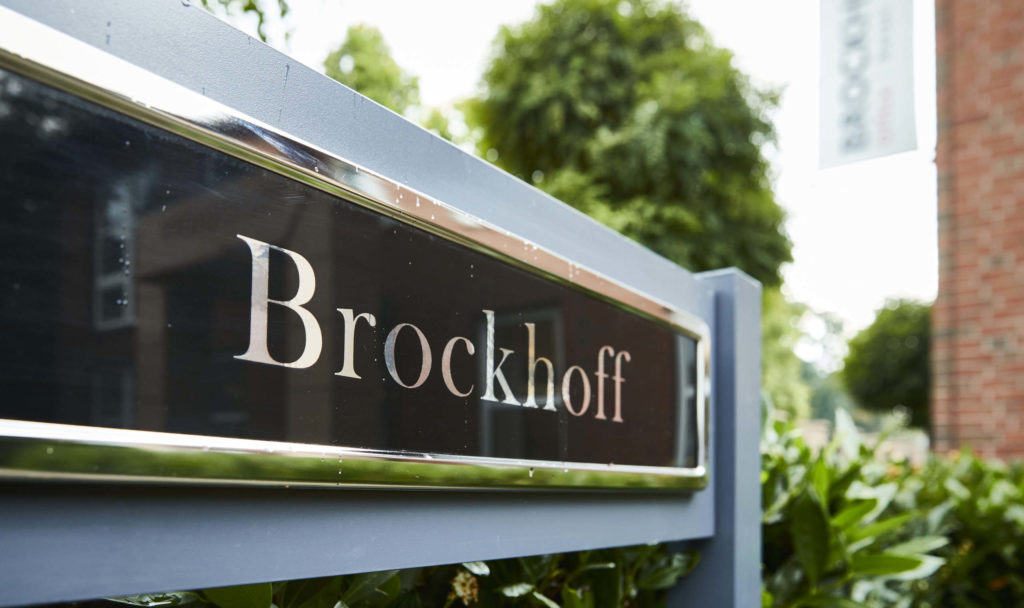 Be part of a successful team!
Brockhoff has once again been ranked by the magazine immobilienmanager as the largest commercial broker in Germany and by the magazine REVIER MANAGER as the real estate market leader in the Ruhr area. No other local brokerage house generates more sales than we do.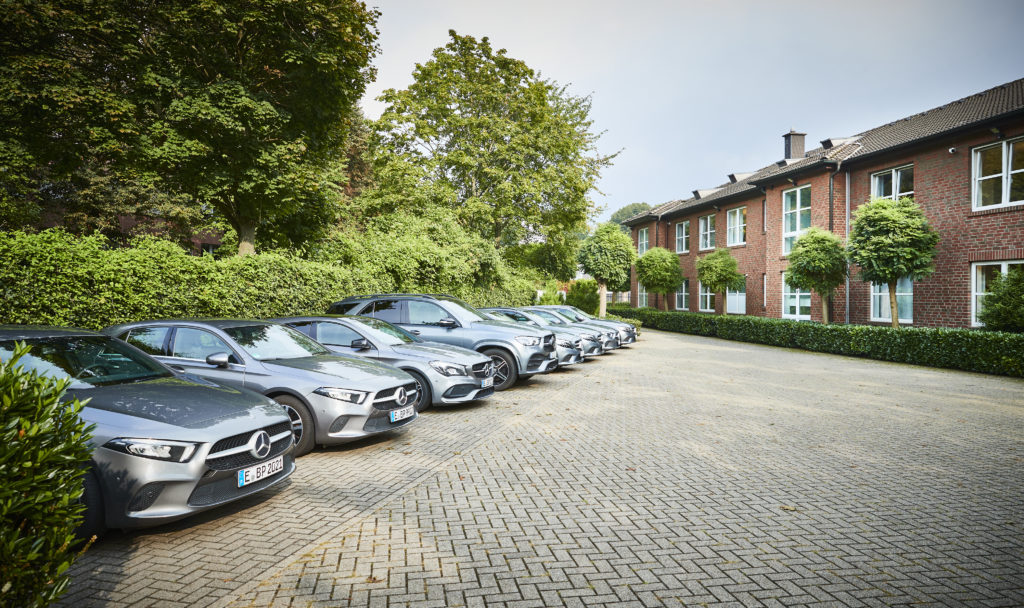 Top equipment in all areas
An iMac as well as a high-quality designer office chair and designer furniture await you at your workplace in the air-conditioned office. In the future, you will drive electrically to your external appointments. We are converting our vehicle fleet (C-Class also for private use) to e-cars. We will also equip you with an iPhone and an iPad of the latest generation.